Foreign Policies
Prosecutor-General: President Politicking on Vietnamese's Kidnapping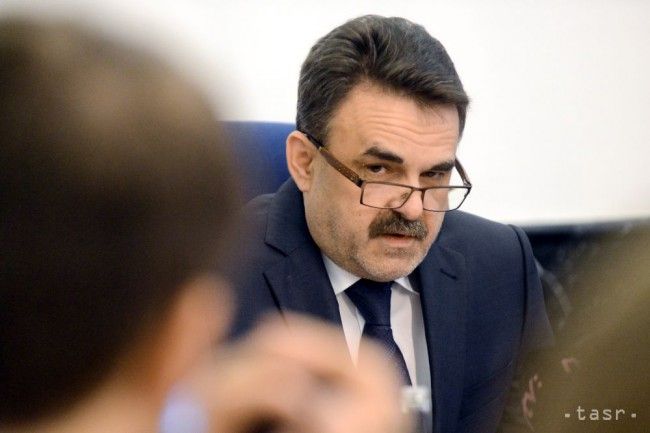 Bratislava, August 6 (TASR) – Slovak President Andrej Kiska's comments on Monday concerning the abduction of a former Vietnamese manager and politician from Germany via Slovakia pursued political goals, said Prosecutor General Jaromir Ciznar, adding that after hearing these statements he wanted to cancel a scheduled meeting with Kiska, Prime Minister Peter Pellegrini (Smer-SD) and Parliamentary Chair Andrej Danko (SNS).

Talking to journalists after the meeting that eventually did take place, Ciznar said that the debate was supposed to be aimed at preventing political escalation of the incident. Instead, Kiska earlier delivered a public statement that made it seem as if Slovakia's Interior Ministry was irrefutably involved in the kidnapping, while the Prosecutor-General's Office itself doesn't know it, said Ciznar.
Kiska allegedly asked Ciznar a single question – whether the investigation will be unbiased. "I told him that I guarantee that it will be," stressed Ciznar.
Deputy Prosecutor-General Peter Sufliarsky stated that the law-enforcement authorities hadn't received until last Friday any piece of credible information on the case, while the German authorities didn't indicate that an investigation should also be launched in Slovakia.
It was reported in the Slovak press last week that Trinh Xuan Thanh, a former politician and manager of a major Vietnamese state company under prosecution in Vietnam, was kidnapped by the Vietnamese secret service from Germany via Slovakia, with a Slovak government aircraft being used to transport him from Bratislava. Citing testimonies of some guards who requested that their names be withheld, Dennik N reported that a seemingly drunk and bruised individual at some point appeared under rather unusual circumstances as a member of the official Vietnamese delegation before it was taken to Bratislava Airport following talks with Kalinak. A senior ministry figure allegedly assured the guards that everything was in order, as Kalinak knew about it, and described it as a matter of state interest.
The Interior Ministry, Kalinak and also the aforementioned senior ministry official denied the claims.