Media
Reporters Should Reappear in RTVS's Autumn Schedule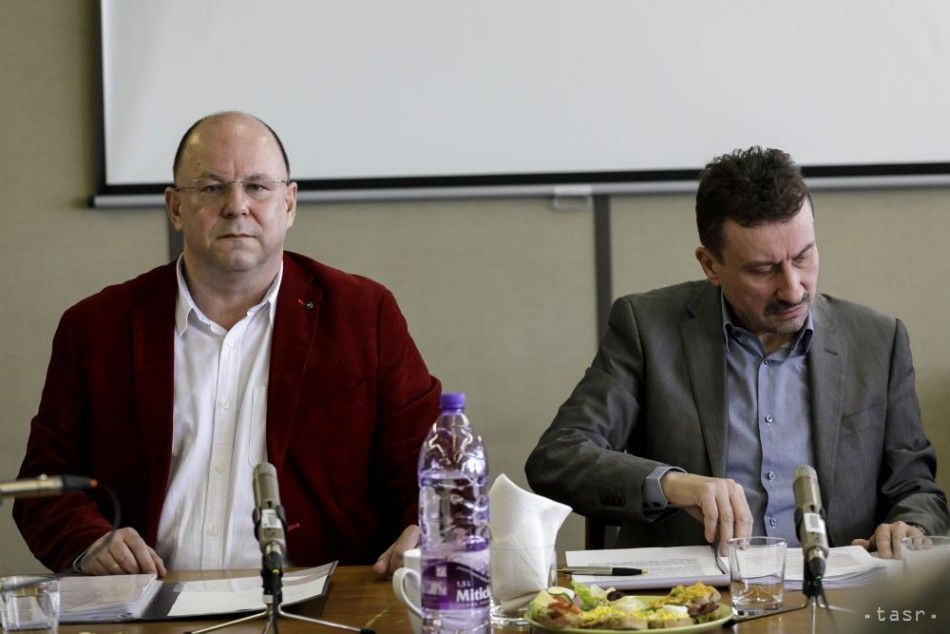 Bratislava, January 18 (TASR) – The investigative TV programme called 'Reporters' should reappear in the autumn broadcasting schedule of public service Radio and Television Slovakia (RTVS) as of September 15, with RTVS general director Jaroslav Reznik making such a promise at the RTVS Council meeting on Thursday.
to inform them at each Council meeting on the progress made in preparations for a new-look Reporters, which, in their opinion, definitely belongs among the broadcasting of public service television.
Reznik at the meeting declared that Reporters won't be part of RTVS's schedule, but only temporarily. "We don't want to scrap the programme, but improve it," he stressed, adding that in the upcoming period work will go into a new format that should match the requirements that a programme of this kind should meet in terms of topics and how they are dealt with.
The RTVS general director reiterated that the reason for the programme's temporary withdrawal from the RTVS schedule is its current format, which "has almost completely lost its investigative character". The programme no longer reflected on serious society-wide issues and was devoted to civic journalism instead, thus overlapping with the programme 'Citizen at the Door' in style.
"Meanwhile, the number of complaints and motions have recently increased, with claimants documenting, through their lawyers, basic factual errors and mistakes in the programme, demanding that RTVS should air corrections and pay them financial compensation for damaging their reputations," said Reznik.
The temporary inclusion of the Reporters' editorial staff among those working on Citizen at the Door should also be beneficial, as the higher number of journalists involved in creating the programme should be reflected in an increase in quality. Reznik also stated that Reporters will be given a spot that has average viewer ratings reaching as high as 300,000.
RTVS Council chairman Igor Gallo believes that Council members shouldn't learn about decisions like the one made by the RTVS management in connection with Reporters from the media. He said that he agreed with the RTVS general director that the latter will inform the Council about such issues "in real time".
The RTVS Council meeting was held with the Reporters journalists in attendance.