Culture
Reznik: TASR Recorded Surplus of €337,210 in First Half of 2016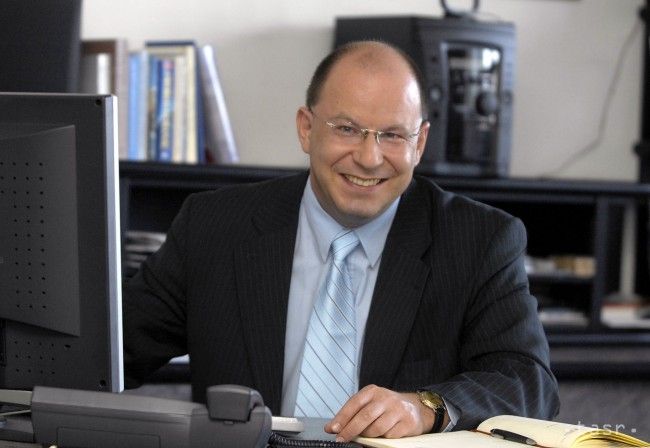 Bratislava, October 5 (TASR) – The News Agency of the Slovak Republic (TASR) produced a surplus of €337,210 by earning €2,890,993 and spending €2,553,783 in the first half of 2016, said general director Jaroslav Reznik at a session of the parliamentary culture and media committee on Wednesday.
TASR issued 142,078 pieces of multimedia news in 1H16, of which 77,103 were written stories, 7,115 were sound recordings, 53,298 were photographs and 4,562 were videos.
Reznik also pointed to priorities in 1H16. "TASR had three basic things as priorities. "The first was to provide rapid and objective news about the pre-election situation, the [general] election itself as well as the situation after the election. The second was to achieve balanced and effective management, while the third was to prepare the EANA congress and to introduce new technological applications," said Reznik, adding that Slovakia's Presidency of the Council of the EU was and still is a priority as well.
News from social media proved to be a new challenge for TASR. Reznik reminded that the digitisation of TASR archives was completed and this is linked with the set-up of a new website vtedy.sk.
TASR has also launched its public website in English language called newsnow.sk. "It's the agency's contribution to Slovakia's Presidency of the Council of the EU," explained Reznik.
The TASR chief talked about the three-day conference (September 21-23) held by the European Alliance of News Agencies (EANA) in Bratislava. He admitted that TASR had been experiencing problems with its editorial system at the end of 2015 and the beginning of 2016. However, threats of any hardware failures of the editorial system have been eliminated, he said.
Reznik also praised TASR's television Tablet.tv and websites belonging under the Teraz.sk group.
Smer-SD MP Miroslav Ciz has approved this evaluation and considers TASR to be a very important source of information. OLaNO-NOVA MP Jozef Viskupic appreciated that TASR is a trendsetter in some areas and that the agency also monitors politicians' profiles on social media.
Viskupic asked what are TASR's plans for the near future. "We're preparing a TASR academy. We'll be inviting lecturers with journalistic, sociological or politological credit and we'll hold seminars on how the news agency service should look like. It should be launched in the first half of the next year," added Reznik. TASR is also preparing a new place for a TV studio so that people can take part directly in any of its programmes. "Discussions will be far livelier than they're now," concluded Reznik.