Foreign Policies
Sakova: Boarding a Vessel Mustn't Be Entrance Ticket to Europe for Migrants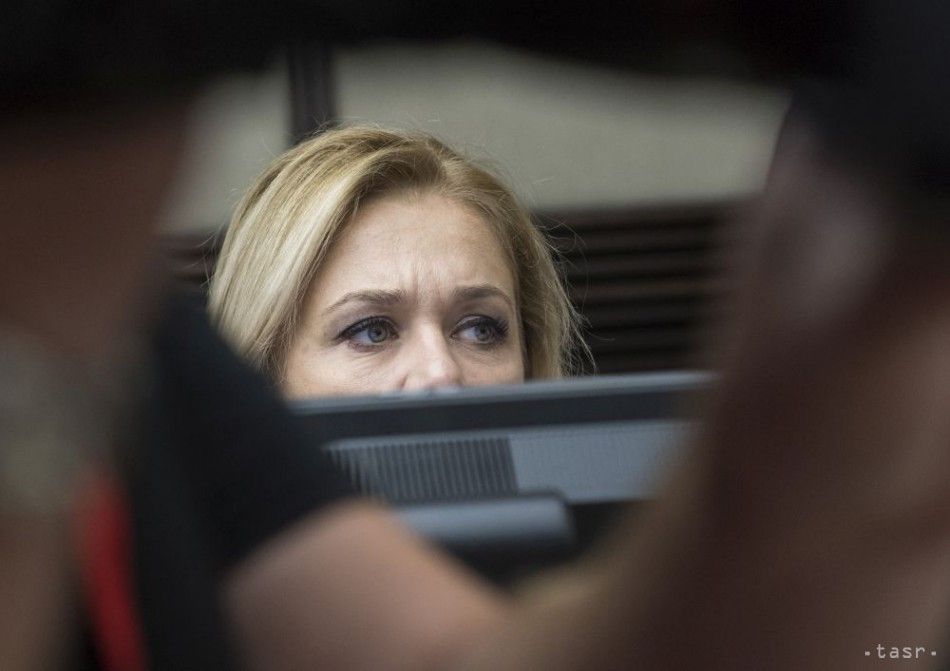 Innsbruck, July 12 (TASR) – Boarding a vessel mustn't be an entrance ticket to Europe for illegal migrants, said Interior Minister Denisa Sakova (Smer-SD) at an informal meeting of EU interior ministers held in Innsbruck (Austria) on Thursday.
Sakova praised that EU leaders are shifting their attention from addressing consequences to causes of illegal migrants' arrival to Europe. She said that the causes of illegal migration should be addressed already in the countries that illegal migrants come from.
"If boarding a vessel will be an entrance ticket to Europe, there won't be fewer dead people or fewer illegal entries," stressed Sakova. She asked interior ministers of the remaining 26 EU countries which third country is willing to cooperate in this concept with the EU.
The Slovak minister said she sees the Frontex agency's role chiefly in protection of the EU's external border. "Frontex should be a tool to prevent the Schengen from destabilising if there is a situation that a member state fails to cope up with," said Sakova.
Sakova also called for increase in the Frontex agency's capacities, adding the agency might meet new roles as well, for example in third countries or in returning illegal migrants.