Domestic Policies
SaS Democratic Core to Present Its Own Draft Slate, Looks for Compromise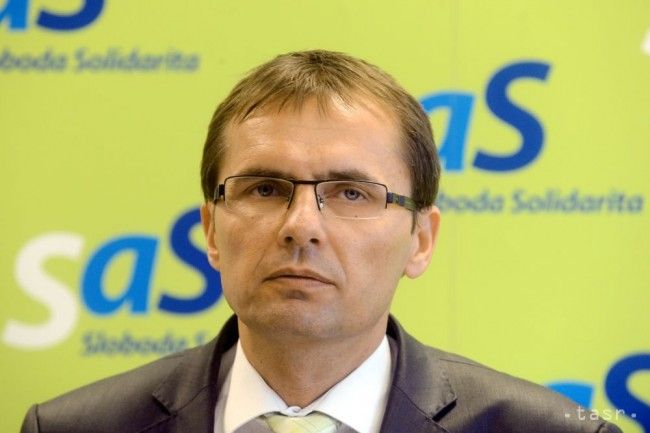 Bratislava, September 30 (TASR) – The Freedom and Solidarity (SaS) Democratic Core will present its own draft slate at the upcoming SaS nomination convention, members of the platform stated on Monday in reaction to SaS head Richard Sulik's slate draft which he presented earlier in the day, stating that Sulik's draft has "split" the party.
"The SaS slate presented by Richard Sulik means a split SaS," stated SaS MP Jozef Rajtar, who's among the persons omitted by Sulik, adding that such a party stands no chance in the 2020 general election. According to Rajtar, Sulik has replaced people who established and built the party with ex-general director of public service broadcaster RTVS Vaclav Mika. "A person who was nominated for the post of RTVS general director by Smer-SD," noted Rajtar.
"We're SaS, we established this party," stated Galko, explaining that while Sulik was an MEP in Brussels, it was they [members of the core] who fought against corruption and the mob in the front line. Galko also reacted to Sulik's statements on the need for a stable SaS caucus after the election. He stressed that if the members omitted by Sulik succeeded in the election on the SaS slate they wouldn't leave the party. According to Galko, if Sulik made a compromise the crushing majority of party members would support him.
SaS vice-chair and Democratic Core member Jana Kissova, whom Sulik would like to see as number three on the slate, stated on the same day that she refuses to be on it, if it doesn't contain "key SaS members".