Foreign Policies
Simecka: It's Possible to Succeed with Positive Energy in Slovakia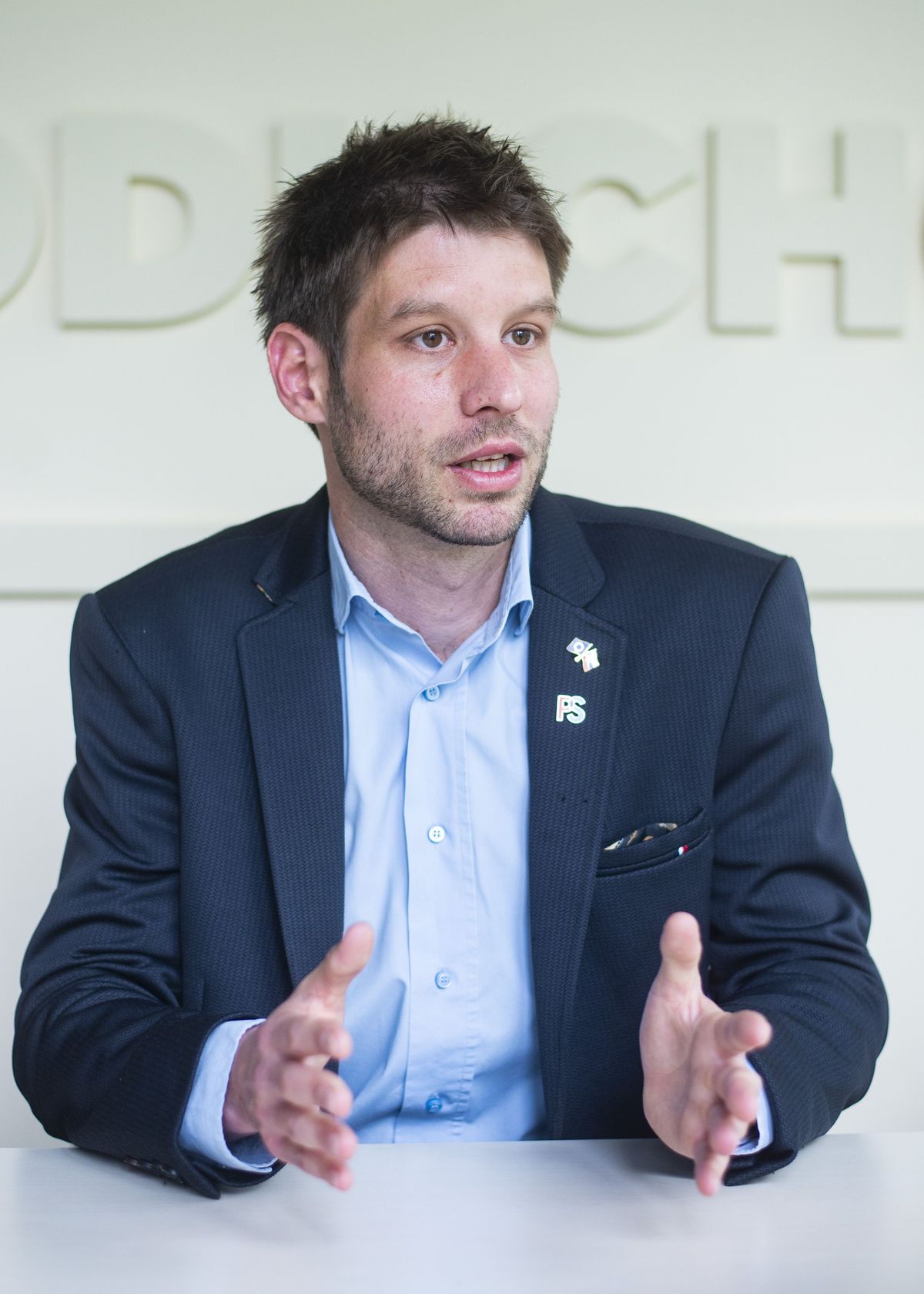 Bratislava, May 26 (TASR) – The European Parliament elections in Slovakia on Saturday confirmed, as did the presidential election in March, that it's possible to succeed in the country with positive energy and a clearly pro-European programme, and without populism, fear-mongering and hatred, Progressive Slovakia's candidate for an MEP post Michal Simecka wrote on a social network on Sunday.

According to estimates, the liberal alliance of Progressive Slovakia and Together appears to have won the elections in Slovakia on 20 percent, ahead of the main governing party Smer-SD on 15.7 percent.
"[People] are fed up with personal disputes and the old style of politics. On the contrary, they showed appreciation for our alliance in the name of a higher goal," wrote the party on its Facebook profile.
Together chief Miroslav Beblavy on his profile wrote that the PS-Together coalition will do everything it can to achieve a similar result in the 2020 general election.