Domestic Policies
Simon: Bugar Should Explain Marian K.'s Messages Related to Most-Hid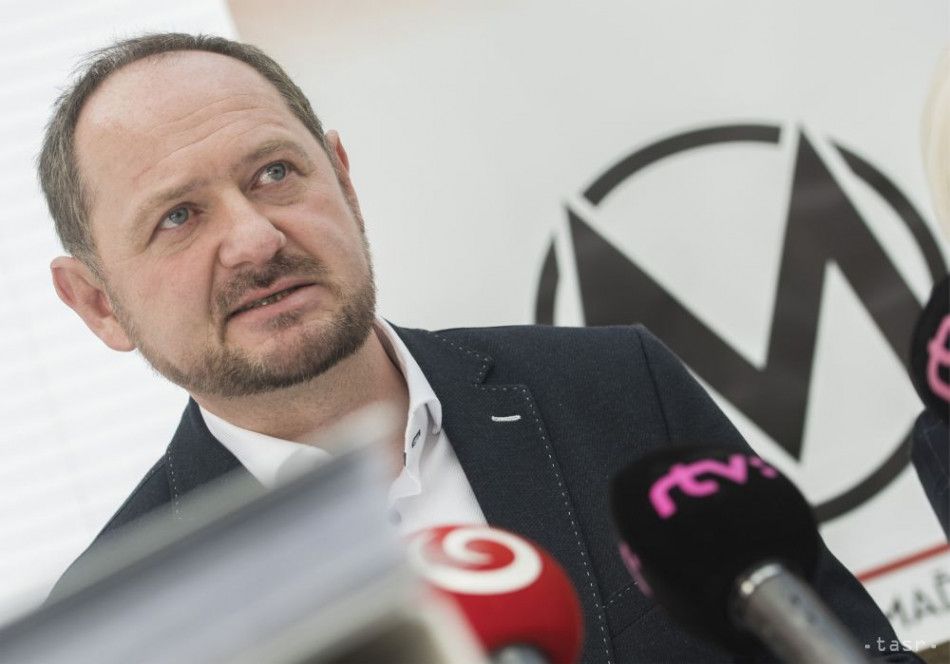 Bratislava, October 24 (TASR) – Chairman of the extra-parliamentary Hungarian Forum (MF) party and former Most-Hid vice-chair Zsolt Simon on Thursday urged head of the governing Most-Hid party Bela Bugar to explain alleged communications of entrepreneur Marian K. that appear to indicate Marian K. knew in advance that Most-Hid would form part of the government after the 2016 election.

Simon pointed out that, according to the published communications, Marian K., who is facing charges of ordering the murder of investigative journalist Jan Kuciak, allegedly exchanged messages with now Parliamentary Vice-chair Martin Glvac (Smer-SD) just after the general election in 2016. Marian K. reportedly wrote that the government would be formed by Most-Hid, the Slovak National Party (SNS), Smer-SD and people who left Radoslav Prochazka's Siet (Network) party. Simon, who was Most-Hid vice-chairman at that time, said that he feels deceived.
"It is a fact that on March 7, 2016 Most-Hid preferred to form a rightist government. A week later, as Marian K. wrote this SMS, Most changed its rhetoric and started negotiating with [Smer-SD leader Robert] Fico," Simon told a press conference.
Simon asked how it is possible that Marian K. knew in advance what decisions would be made by Most-Hid. He therefore called on Bugar to explain this message and a possible agreement with Smer-SD chief Robert Fico. The communication in question was published by opposition OLaNO party leader Igor Matovic on Wednesday (October 23).
According to Simon, Most-Hid should also explain communications between Marian K. and Alena Zs. – who has also been charged regarding the Kuciak murder case – that took place in March 2018, at the time when the new government was being formed [in the wake of Kuciak's murder. – ed. note] Simon also addressed Most-Hid members: "If you didn't know about this, leave the party, you were deceived," he said.
Matovic suspects that Marian K. had his own lackey appointed to the post of Slovak Intelligence Service (SIS) deputy director and that Glvac knew about this. Matovic on Wednesday (October 23) released the rest of 900 chat messages that Glvac allegedly exchanged with Marian K. via the Viber app.
Glvac has rejected Matovic's statements, filing a criminal complaint against him in this regard. He claims that Matovic has committed a crime by publishing his alleged communications and that he hasn't met Marian K. since 2012. Prime Minister and Smer-SD Vice-chair Peter Pellegrini has said that the party will deal with the communications.