Foreign Policies
Skripek: Maltese Government Sold 88,000 Schengen Visas in Libya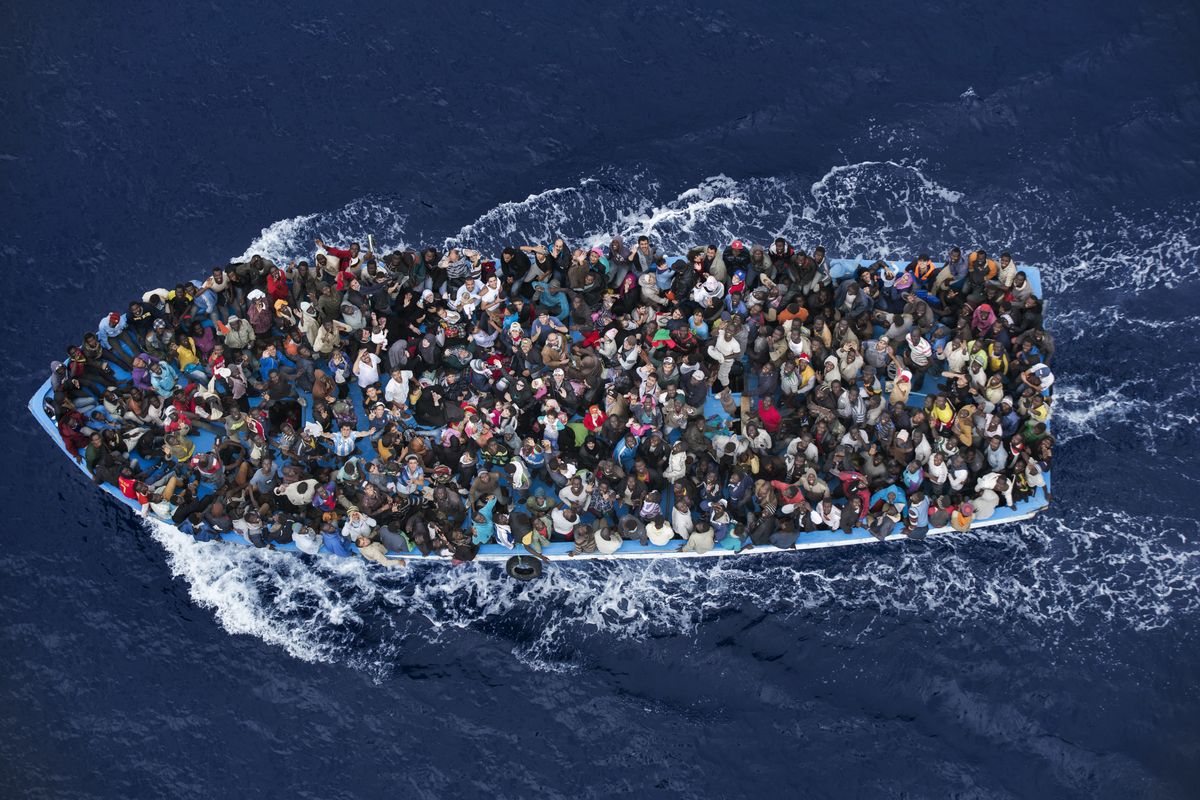 Brussels, June 21 (TASR-correspondent) – Slovak MEP and chairman of the European Christian Political Movement (ECPM) Branislav Skripek made waves at the European Parliament's Committee on Civil Liberties, Justice and Home Affairs (LIBE) on Thursday by revealing how the leftist Maltese Government in 2013-14 sold 88,000 Schengen visas and additional health visas to figures in Libya.

According to Skripek, the scandal features Neville Gafa, an aide of Maltese Prime Minister Joseph Muscat.
The Slovak MEP noted that the case was also presented two years ago by Maltese conservative politician Ivan Grech Mintoff, chairman of a party called Alleanza Bidla, which is part of ECPM.
"Mintoff worked with refugees, who drew his attention to trafficking with Schengen visas. If you paid more, you were given a visa without any checks. Mintoff approached me as ECPM chairman and MEP to point this case out, as his life is in danger due to the revelations," Skripek told TASR, adding that the Maltese Government and the island's police are trying to sweep the case under the carpet.
The case was submitted to a court in Malta on Monday.
Meanwhile, Skripek reiterated Mintoff's concerns that the deal by the Maltese Government could have resulted in terrorists obtaining Schengen visas, entering the EU and creating terror cells.
In his speech at LIBE Skripek called on the European Commission to examine the case as soon as possible and to take appropriate action to ensure security in Europe.
Skripek at the same time stressed that this case could also be behind last year's murder of investigative Maltese journalist Daphne Caruana Galizia, who in a series of articles had pointed to corruption at the Maltese consulate in Algeria, including the alleged issuing of Schengen visas to people who ordinarily wouldn't have acquired them.