Foreign Policies
Slogan of Slovak V4 Presidency to Be Dynamic Visegrad for Europe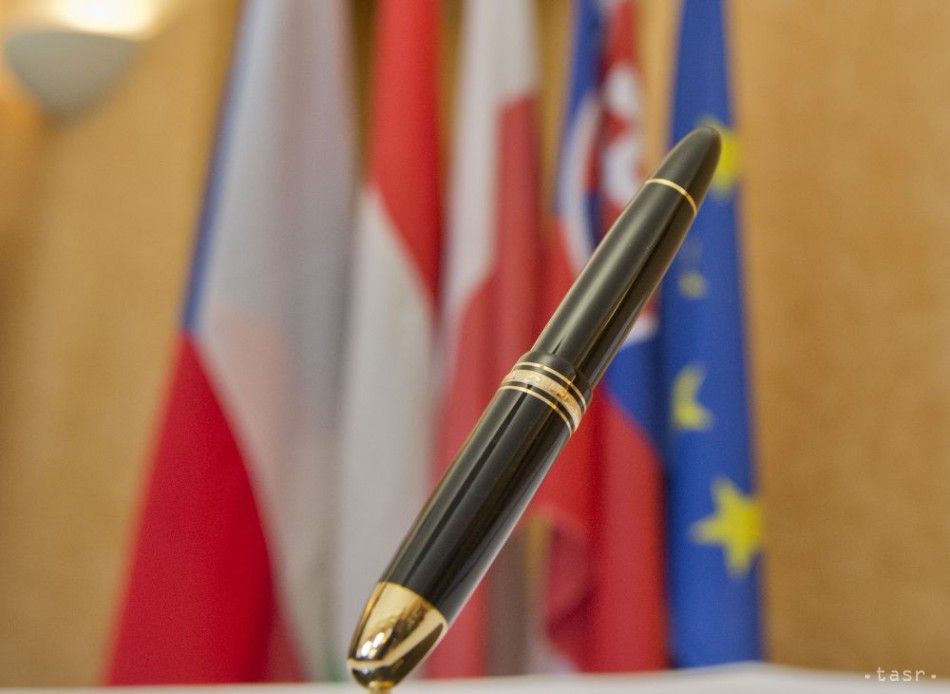 Bratislava, June 7 (TASR) – The slogan of the Slovak presidency of the Visegrad Four (V4) countries (the Czech Republic, Hungary, Poland and Slovakia), which starts in July of this year, will be a Dynamic Visegrad for Europe, TASR learnt from Veronika Lombardini, head of the V4 countries department at the Foreign and European Affairs Ministry.
"The Slovak presidency will stand on three main pillars: a strong Europe, a safe environment and smart solutions," said Lombardini at an event called the Past, Present and Future of V4 Countries Cooperation, which took place at the Hungarian Embassy in Bratislava on Thursday.
According to Lombardini, the Slovak presidency will work to make the V4 countries an "integral part of all debates" that relate to the future of Europe in various areas, including migration, a multiannual financial framework and others.
Krisztina Dora Varju from the Hungarian Foreign Affairs Ministry noted that Slovakia will take over the presidency from Hungary, which assumed this role in "times full of challenges". The main idea of the Hungarian presidency was, according to her, to work on a V4 that will be ready to fully function within the "European family". Varju stated that in this context one of the main achievements is the adoption of a V4 joint declaration on the future of Europe.
While heading the V4 Group, Hungary focused on the regions, wanting to create "a Visegrad prepared for the challenges of the 21st century". In this context, Varju highlighted organised events to support young entrepreneurs "who should remain with their ideas in the central European region and not leave for foreign countries".