Foreign Policies
Slovak and Cuban Ministers Discussing Centre for Diabetic Foot Treatment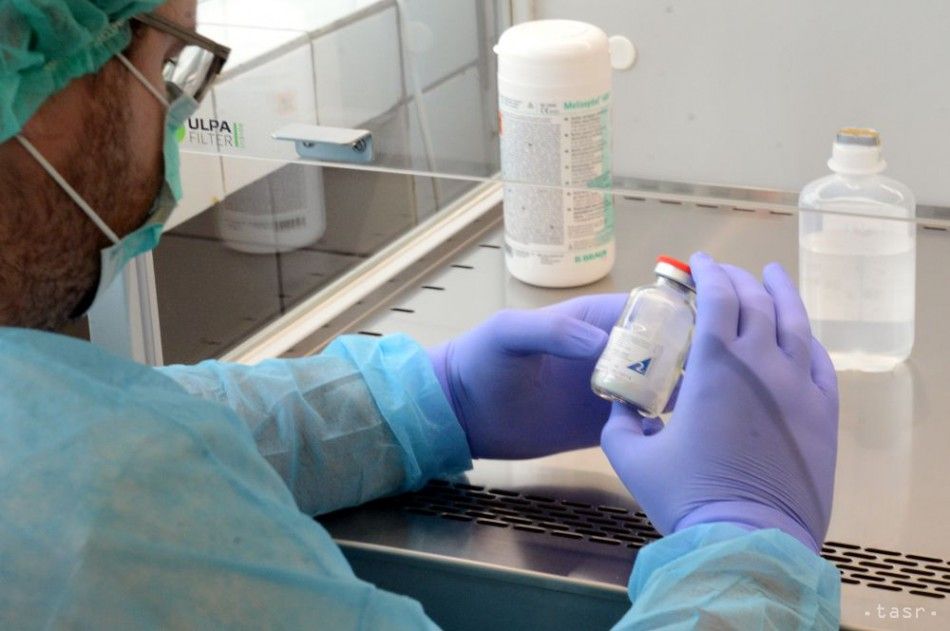 Bratislava, February 20 (TASR) – Using the Cuban drug Heberprot as well as setting up a Centre for the Treatment of Diabetic Foot in Slovakia have been high on the agenda of the talks between representatives of the Slovak and Cuban governments in Cuba, TASR learnt on Tuesday.
The Slovak delegation featuring Health Minister Tomas Drucker (a Smer-SD nominee) and Finance Minister Peter Kazimir is headed by Interior Minister Robert Kalinak (both Smer-SD).
"The main topic of the talks has been the use of drug Heberprot, the construction of a Centre for the Treatment of Diabetic Foot in Slovakia, which would be used also by patients from other European countries, as well as further possibilities of mutual cooperation, especially in the field of science and research," Health Ministry spokesperson Zuzana Eliasova told TASR.
Drucker is set to meet several representatives of the Cuban Government, including Vice President of the Council of Ministers (Cuban Government) Ricardo Cabrisas Ruiz and Public Health Minister Roberto Morales Ojeda.
Interior Ministry spokesperson Ivan Netik told TASR that Kalinak in Cuba met his Cuban counterpart Julio Cesar Gandarilla Bermejo in order to discuss the ESO public administration reform sponsored by Slovakia. Cuba is interested in some parts of the reform. They also spoke about cooperation in terms of implementing security technologies as well as tackling the climate change.