Sport
Slovak Biathlete Fialkova Third in Mass Start Competition in Rupholding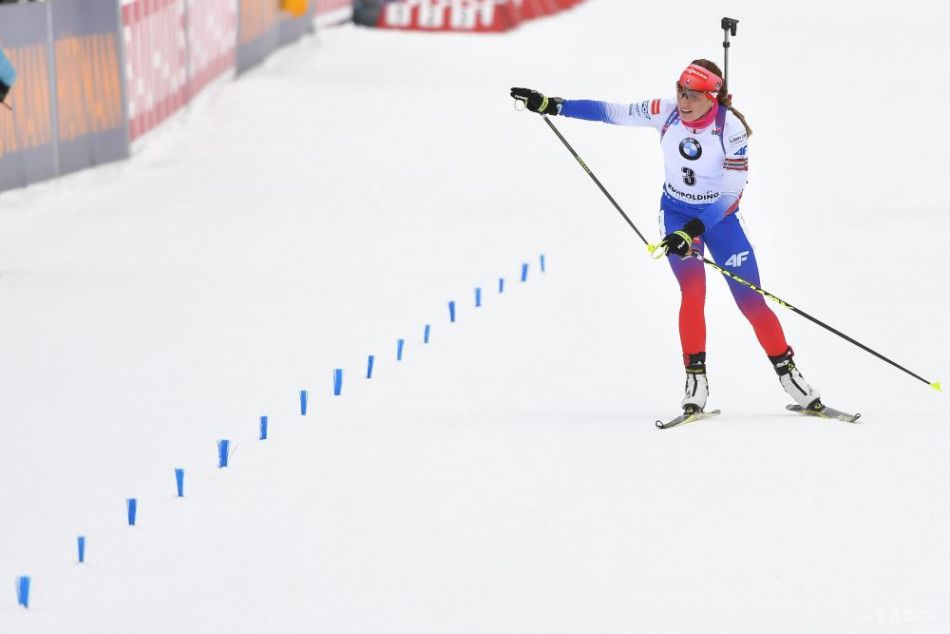 Bratislava, January 21 (TASR) – Slovak biathlete Paulina Fialkova has secured another World Cup podium place for Slovakia, finishing third in the women's 12.5-kilometre mass start competition in the German town of Rupholding on Sunday.
Fialkova took the podium for the sixth time in her career and is now top in the mass start current standings thanks to her third place.
Fialkova will wear the red jersey at the Italian resort of Antholz-Anterselva due to take place in a week. "I'm happy, as I was afraid that I'd lost my condition. However, I can see that I can still make the podium. There was a favourable wind at the shooting range. I did my best in the final stage," said the Slovak biathlete after the finish. Fialkova is third in the World Cup's overall ranking.
Another Slovak biathlete, Russian-born Anastasiya Kuzmina, finished 14th. The mass start competition was won by Germany's Franziska Preuss.