Domestic Policies
Slovak Health Chamber Urges Minister Richter to Resign Over SP Snafu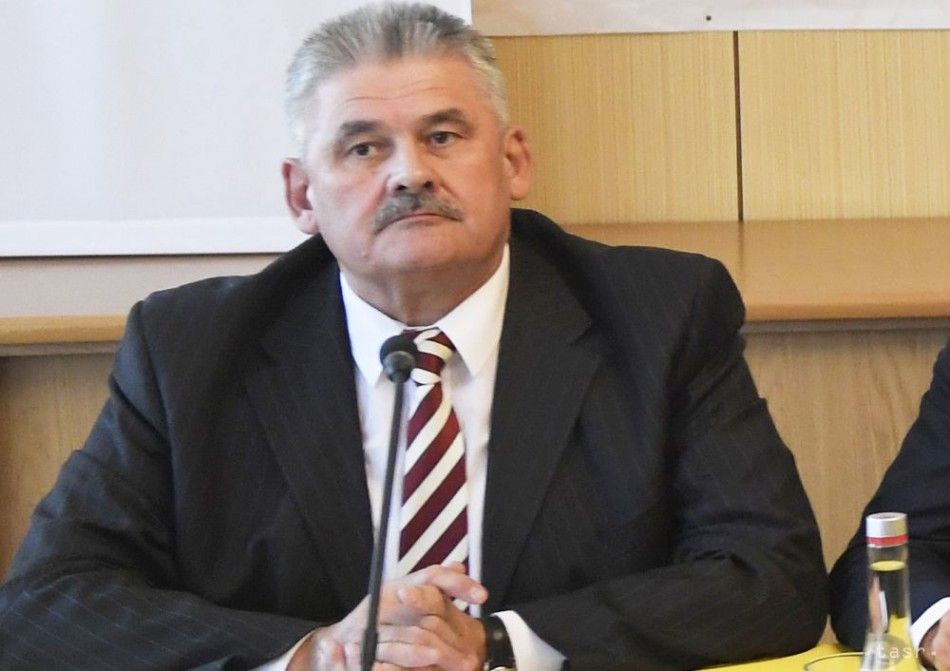 Bratislava, June 11 (TASR) – The Slovak Health Chamber (SLK) is calling upon Minister of Labour, Social Affairs and Family Jan Richter (Smer-SD) to assume political responsibility over actions by the Socialna Poistovna (SP) social insurer and resign, TASR learnt on Tuesday.
On April 30, the Supreme Court ruled that the conduct of the SP that demanded the payment of insurance from doctors and penalties over licenses for stand-alone medical practice (L1A licenses) were in breach of the law. The SP demanded hundreds of health professionals to pay up for medicare and pension insurance going back several years, which amounted in some cases up to thousands of euros.
"This applied mostly to those who stopped providing health care as private individuals and transformed their offices in the 2005 reform into limited liability companies," claimed SLK President Marian Kollar. A great many doctors deregistered themselves from mandatory SP insurance, yet didn't scrap their L1A licenses, which have a trade license character.
The problem concerns about 600 doctors, including license-holders, who in the meantime have already retired or passed away.
SLK officials were repeatedly reaching out to the Health Ministry, Ministry of Labour, Social Affairs and Family, filed complaint with the Prosecutor-General's Office and advised doctors not to pay the money and rather seek legal action.
Richter, according to SLK, hasn't found time to meet them even once.
"This whole problem could have been avoided, if lines of communication remained open at expert level and if state representatives acted in the interest of all parties involved," claimed Kollar, who believes that Richter has no moral right or legitimacy to remain in his post.
This doesn't sit well with Richter. "Minister Jan Richter vehemently opposes personal attacks by SLK and fails to understand their aggressiveness," TASR was told by ministry spokesman Michal Stuska.
According to Stuska, Richter was suggesting several solutions inside the bounds of legal limits, for instance, in a letter addressed to the SLK president back in December 2016.
"Talks with SLK were held in that time also by a ministry state secretary, repeatedly also by the SP general director and, of course, experts from the social insurance department," he claimed.
He added that it was Richter who introduced changes, under which as of January 1, 2015, the SP is obligated to report to trade license holders the start and termination of their social insurance, thus preventing similar situations from reoccurring.