Foreign Policies
Slovak Interior Ministry Might Have Been Misused by Visit from Vietnam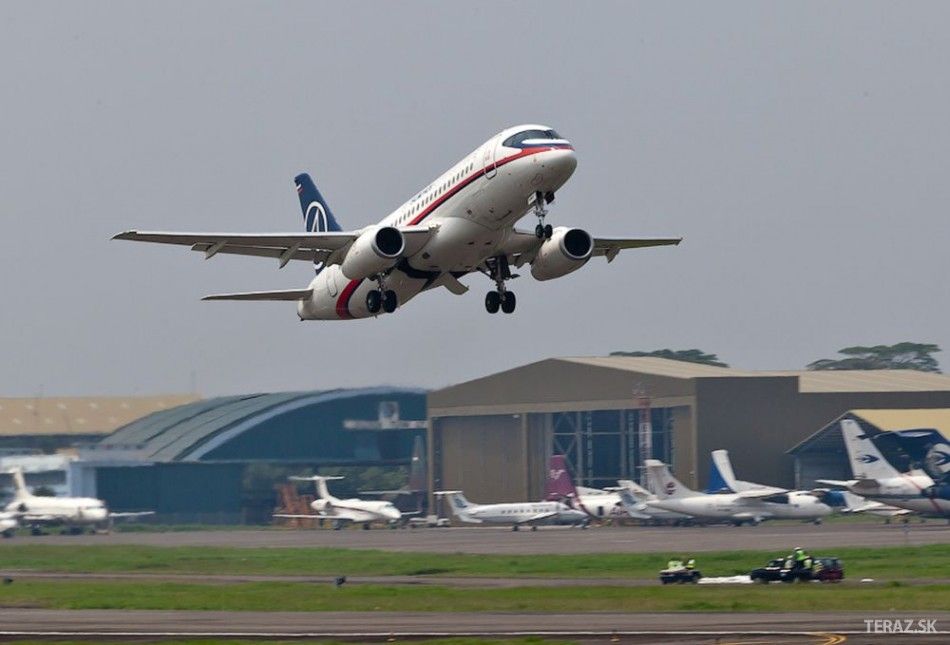 Bratislava, April 29 (TASR) – The Interior Ministry is seriously concerned that the visit of Vietnamese Minister of Public Security To Lam to Slovakia last year might have been misused for something other than working and friendly purposes, the ministry's press department told TASR on Sunday.
The ministry was responding to information reported by the German media that To Lam's working visit in Slovakia could have been linked to the activity of the Vietnamese secret service in Germany.
"We believe that such things should be dealt with in a different, standard way. Since August of last year the Slovak Interior Ministry has been working closely with its partners in Germany to clarify this issue, providing maximum cooperation via international legal assistance," said the ministry.
"If the information provided by the German authorities is confirmed, we'll view that as a manifestation of gross unfairness on the part of the Vietnamese partner, as an abuse of our hospitality for other than friendly relations, and as destabilisation of the well-functioning bilateral relations between the two countries," added the Interior Ministry.
The working meeting of then interior minister Robert Kalinak and To Lam took place at Bratislava's Borik Hotel in July 2017. According to the ministry, the meeting was arranged at a previous visit the Slovak delegation paid to Vietnam with the aim to strengthen cooperation between Slovakia and this communist country.
The German media reported that Slovakia might somehow be involved in the case of the abduction of Vietnamese entrepreneur Trinh Xuan Thanh, 51, who was kidnapped in the summer of 2017 from Germany. According to the German media, Thanh was probably kidnapped by the Vietnamese secret service. Germany linked the case with the visit of To Lam to Slovakia, as some suspects might have appeared in Lam's presence during his visit to Bratislava.
[Thanh, who was convicted of corruption and embezzling millions of dollars by a court in Vietnam, fled the Asian country in 2016 and had sought political asylum in Germany. Berlin accused Vietnam of abducting Thanh, calling it the violation of German and international law. Vietnam denied the abduction allegation and says Thanh returned voluntarily. – ed. note]