EU
Slovak MEP Hajsel Becomes Chief Rapporteur for European Hydrogen Bank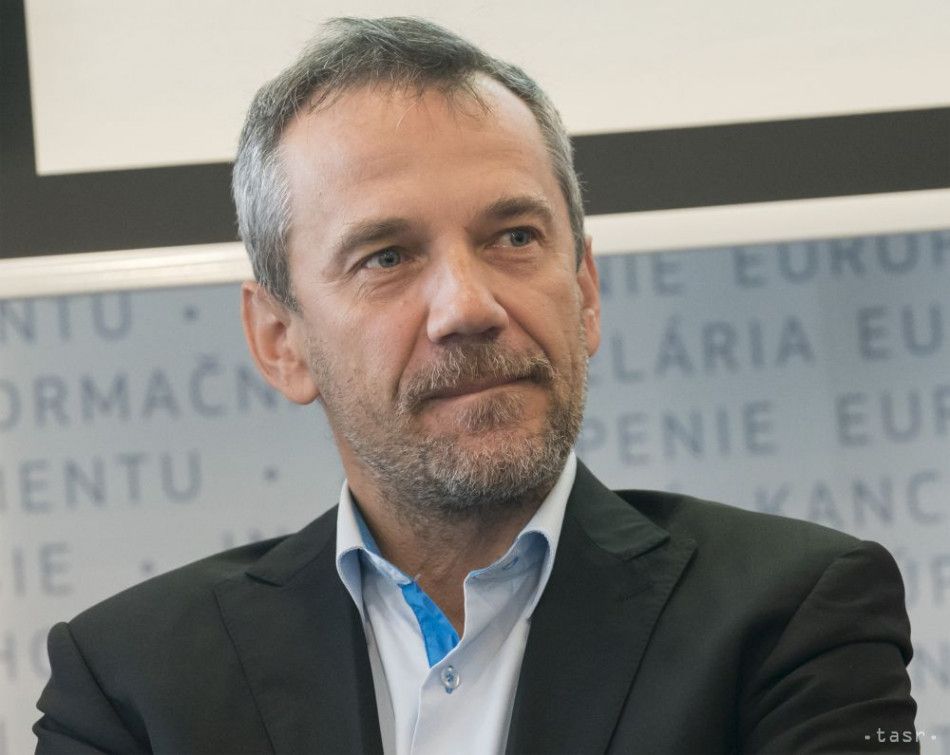 Brussels, May 18 (TASR) - Slovak MEP Robert Hajsel (Smer-SD) has become the European Parliament's main rapporteur for the creation of the so-called European Hydrogen Bank, TASR learnt from the MEP's office on Thursday.
In his post, Hajsel wants to focus on supporting the production of green hydrogen, the decarbonisation of industry and the storage of excess energy produced from renewable sources.
The Slovak MEP (Progressive Alliance of Socialists and Democrats - S&D) pointed out that the European Union wants to produce 10 million tonnes of renewable hydrogen annually by 2030, although it produces a mere 3 percent of this amount at the moment. "If we are serious about becoming a world leader in this field, the production of renewable hydrogen must be massively supported, and the appropriate links between producers, storage, distributors and, naturally, consumers must be facilitated. It's not a a classic bank in the financial sense but an auction mechanism," said Hajsel.
According to Hajsel, hydrogen will play a key role in the decarbonisation of heavy industry and will contribute towards building a more self-sufficient EU in terms of raw materials. The advantage of this technology is that it can be used to store excess energy produced from renewable sources.
Thanks to a well-developed gas pipeline network that can connect hydrogen producers with industrial customers, Slovakia has suitable conditions for developing hydrogen within Europe, stated the MEP.
"We need to unleash Slovakia's full potential. Slovakia is the second most gas-oriented country in the EU and has promising conditions for hydrogen storage," said Hajsel, adding that Slovakia also has good conditions for using hydrogen in transport thanks to research projects.