Economy
Slovak PM: CEEC-China 16+1 Summits Not Designed to Disrupt EU's Unity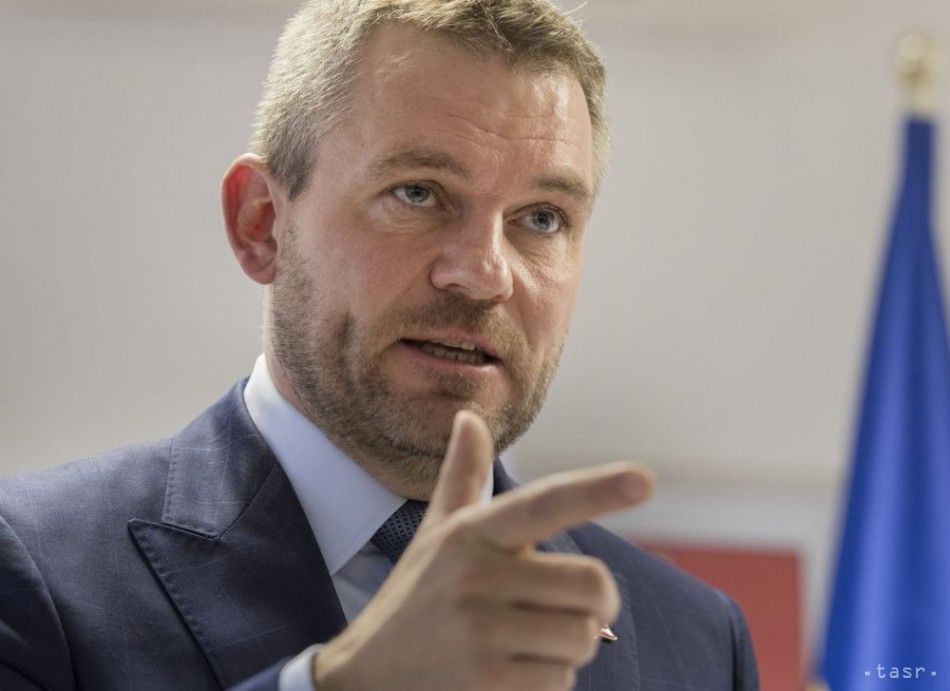 Sofia, July 7 (TASR-correspondent) – Summits of 16 countries of the Central and Eastern Europe with China aren't designed to disrupt the unity of the European Union, but they should instead be considered as a supplementary format to help these countries in their development, Slovak Prime Minister Peter Pellegrini (Smer-SD) said after the two-day event in Sofia was wrapped up on Saturday.

At the same time Pellegrini noted that China as a global player is particularly active in the Western Balkans. "If we, as the EU, aren't active enough and don't present prospects … of ordinary EU membership to countries of the Western Balkans, then, of course, other powers, such as China, Russia and Turkey will be active there," said Pellegrini.
The Slovak prime minister appreciated China's willingness to open its market to products from 16 countries that took part in the summit, stating that this could allow for the exports of "quality Slovak food" to China, as was also discussed at his meeting with Chinese Prime Minister Li Keqiang on Friday.
Several documents were signed at the CEEC-China 16+1 Summit, including agreements concerning banking cooperation, with Pellegrini pointing out that China has expressed interest in funding various projects, including the possible construction of a broad-gauge railway in Slovakia. Nevertheless, Pellegrini maintains that even if China provides loans for constructing the broad-gauged railway in Central Europe, the railway itself should remain in the ownership of Slovakia and other countries that would have the route on their territories, including Austria, Ukraine and Russia.
According to Pellegrini, another project of interest for Chinese investors could be the possible construction of a high-speed railway that would connect Warsaw, Bratislava and Budapest as outlined at a recent summit of the Visegrad Four group (the Czech Republic, Hungary, Poland and Slovakia).