Culture
Slovak Student Film about Ukrainian Immigrants Heading to Cannes Festival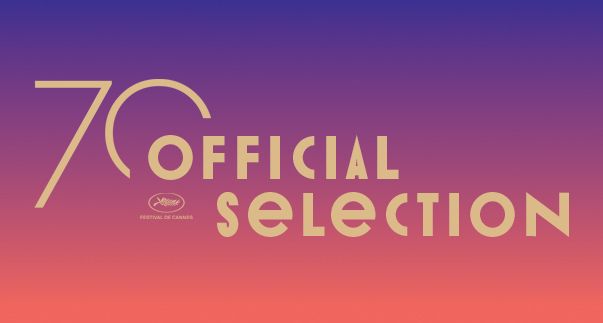 Bratislava, April 13 (TASR) – A Slovak student film entitled Atlantida, 2003 (Atlantis, 2003) has been shortlisted for the official selection of the forthcoming 70th Cannes Film Festival scheduled to take place in May, the film's director Michal Blasko told TASR on Thursday.
The movie, which describes the story of a young Ukrainian women who while illegally crossing the Slovak border is betrayed by her boyfriend who trades her to smugglers for a passport to his dream destination Germany, is set to compete in the Cinefondation section, which selects fifteen to twenty short and medium-length films each year from film schools all over the world.
"All members of the film crew secretly hoped for a world premiere at one of the major festivals. The fact that the film impressed somebody and was chosen for Cannes is the biggest reward. At the same time it's proof that we can be compared with the rest of the world in terms of quality. We feel strongly honoured by that," said the director, writer and student at the Academy of Performing Arts (VSMU) in Bratislava.
Atlantida, 2003 is Blasko's bachelor thesis and was created with the help of VSMU's Faculty of Film and Television and the Film and TV School of the Academy of Performing Arts (FAMU) of Prague.
Describing the initial idea of shooting the film, Blasko said that he read an interview with a young Ukrainian woman in a newspaper who came to Slovakia illegally along with her boyfriend. After crossing the border, he betrayed her and she was thus forced to earn money as a prostitute for three years.
The 70th Cannes Film Festival is due to take place between May 17-28. The Cinefondation competition section has been part of the festival since 1998. It focuses on presenting film schools and discovering new talent.