Foreign Policies
Slovakia Calls on Russia to Observe International Law in Sea of Azov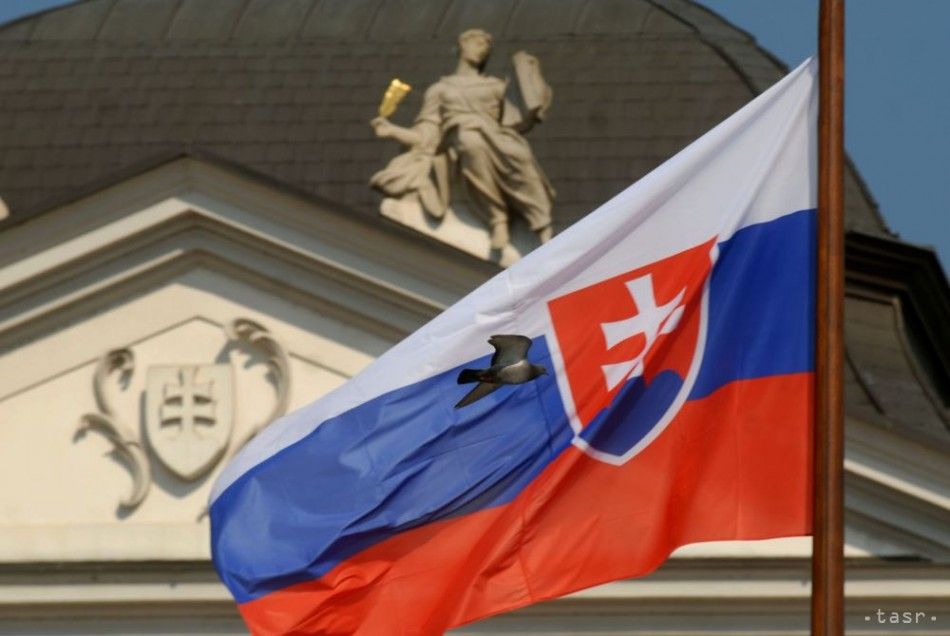 Bratislava, November 26 (TASR) – Slovakia has called on Russia to observe the international law and allow free access to the Ukrainian ports situated on the shore of the Sea of Azov, stated the Slovak Foreign and European Affairs Ministry in a statement on Monday in connection with an incident involving the capture of three Ukrainian vessels by Russia in the Sea of Azov.
At the same time the ministry has called on both sides to show prudence and prevent further escalation of the tension.
"Moves leading to the escalation of tensions in the annexed Crimea in the Sea of Azov and the Black Sea violate Ukraine's sovereignty and undermine security and stability in the wider region," wrote the ministry, adding that Slovakia fully supports the sovereignty and territorial integrity of Ukraine within internationally recognised borders.
The incident in the Sea of Azov took place on Sunday (November 25) when three Ukrainian ships tried to sail from the Black Sea port of Odessa to Mariupol in the Sea of Azov.
Russia seized the three ships when they were entering into the Kerch Strait, accusing Ukraine of illegally entering its waters. It was reported that some Ukrainian crew members had been injured during the incident. Ukraine claims that its plan to move the three ships through the sea were reported in advance.
In 2014 Russia annexed Crimea, which borders the Ukrainian side of the Kerch Strait, but the international community, including the UN, still considers Crimea to be Ukrainian territory.
The UN Security Council is set to hold a special meeting in connection with the Russia-Ukraine sea clash.