Foreign Policies
Slovakia Fine with Visa Liberalisation for Turkey if It Meets Criteria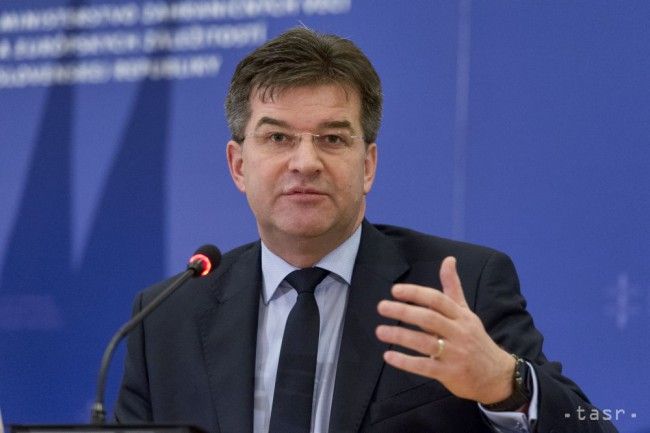 Bratislava, May 5 (TASR) – Slovakia will have no problem with visa liberalisation for Turkish citizens if Turkey meets all the required conditions, said Slovak Foreign and European Affairs Minister Miroslav Lajcak on Thursday.
"Slovakia has a positive stance in terms of the visa liberalisation issue in general. We don't make distinctions, and we support this process also in relation to Georgia, Ukraine and Kosovo," said Lajcak, stressing that the criteria must be observed.
"What we don't want to see and what we definitely wouldn't accept is additional conditions in the case of certain countries that have already met the conditions, while turning a blind eye in the case of certain other countries only in order to make a political decision. This would break the credibility of European visa policy," stated Lajcak.
Lajcak stressed that visa liberalisation is a process based on meeting criteria. Turkey hasn't met all of these yet. "The Commission's recommendation is conditional and bound to the presumption that Turkey will meet the criteria. We, and I believe all EU-member countries, will insist that the criteria are met, and then we, naturally, will have no problem with it," he stated.
The European Commission recommended on Wednesday (May 4} that the European Parliament and the Council of the EU should cancel visa obligations for Turkish citizens provided that the Turkish authorities meet the remaining criteria from a total of 72. The visa liberalisation in question only applies to a short, three-month period and to Turkish citizens who want to come to the EU for a holiday or for family or professional reasons.