Health
Slovakia to Preside over WHO Regional Committee for Europe in 2024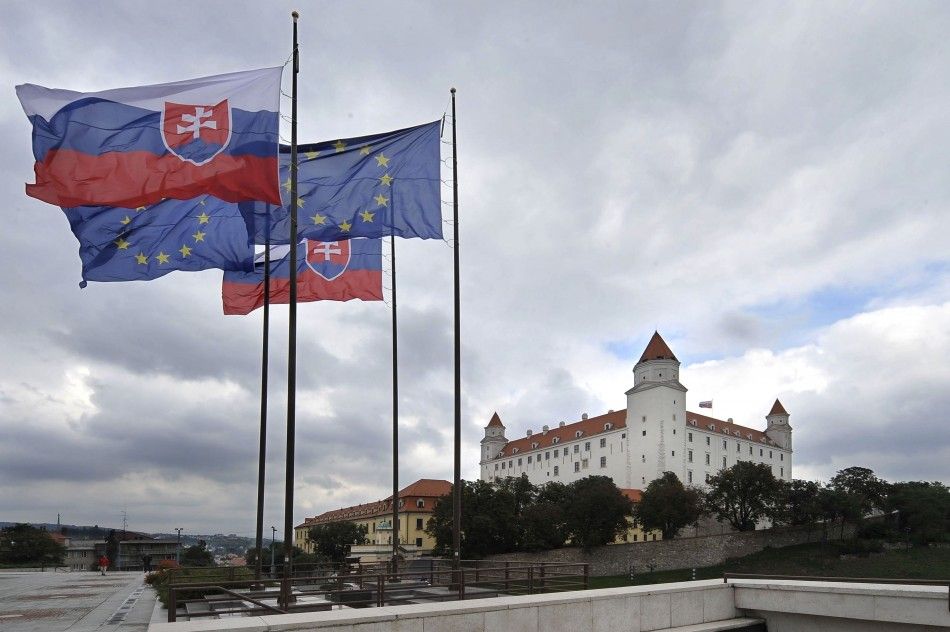 Bratislava, July 11 (TASR) – Slovakia will preside over the 74th session of the World Health Organisation's (WHO) Regional Committee for Europe in 2024, according to a document submitted by the Health Ministry for interdepartmental review.
This will be Slovakia's first WHO presidency. Presidency-related expenditures are estimated at €1.3 million.
The session prepares and adopts resolutions and decisions on the strategic direction and objectives of regional and global health policy. "Presiding over and hosting this event will confirm Slovakia's high international credit and the dynamic setting of cooperation between the Slovak Republic and the WHO. At the same time it offers Slovakia an opportunity to participate in the decision-making process in the health-care sector at a global level," reads the ministry's explanatory report.
The WHO Regional Committee for Europe is a regular autumn ministerial forum. It deals with health issues related to development goals stemming from the UN 2030 Agenda. Ministers and senior officials from 53 countries, as well as representatives of inter-governmental organisations and NGOs take part in it.