Sport
SNSLP on Infamous Football Match: Racism Has No Place in Sport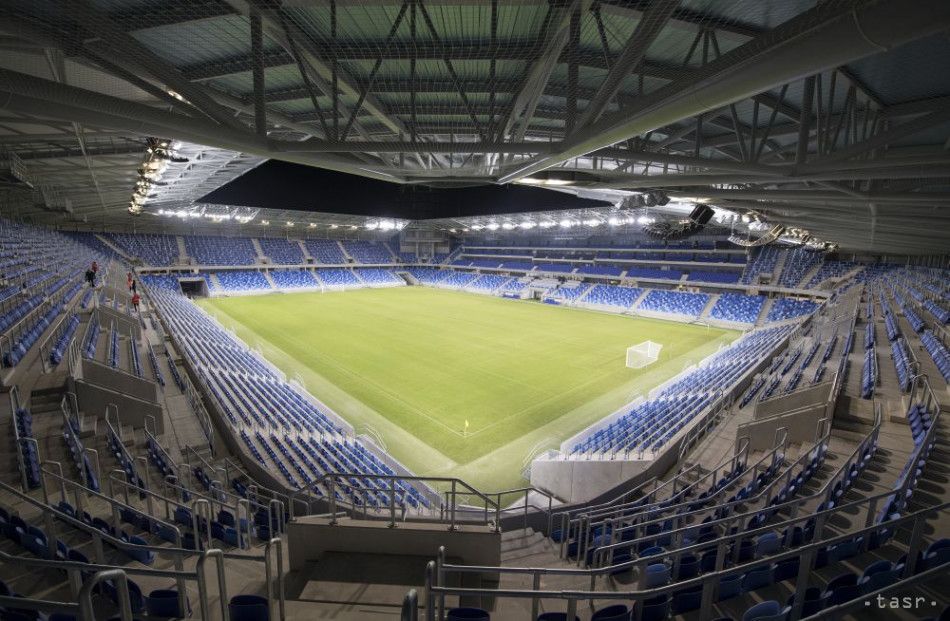 Bratislava, March 5 (TASR) – The Slovak National Centre for Human Rights (SNSLP) perceives the racist behaviour of sports fans as unacceptable and urges the management of SK Slovan Bratislava club as well as those of other league clubs and Slovak football authorities to adopt all available measures to eliminate displays of racial intolerance, anti-Semitism and hatred from Slovak stadiums, TASR learnt on Tuesday.
The statement by SNSLP came in response to a Sunday football match between SK Slovan Bratislava and FC Spartak Trnava, held at the new National Football Stadium. "The stadium has undergone a complete image makeover, but, unfortunately, the behaviour of fans hasn't," reads the text.
"At the time when the mettle of the proverbial bulwark against extremism [a reference to the earlier Smer-SD's characterisation of its third and incumbent Government – ed.note] in Slovakia is being tested and public confidence in law enforcement bodies is at an all-time low among countries of the entire EU, it is also up to the club managements not only to take clear condemning stances on displays of racism, anti-Semitism and other forms of hatred during matches, but also to embrace active measures for their prevention," claimed SNSLP.
[During the match, a group of Slovan fans were making hooting sounds at a Spartak Trnava player of colour, although they later claimed to be greeting friends of Polish Ruch Chorzow club. The case is being investigated by the Slovak Football Association's disciplinary committee – ed.note]