Miscellaneous
Statistics Office: Slovakia's Population Was 5.4 million at End of June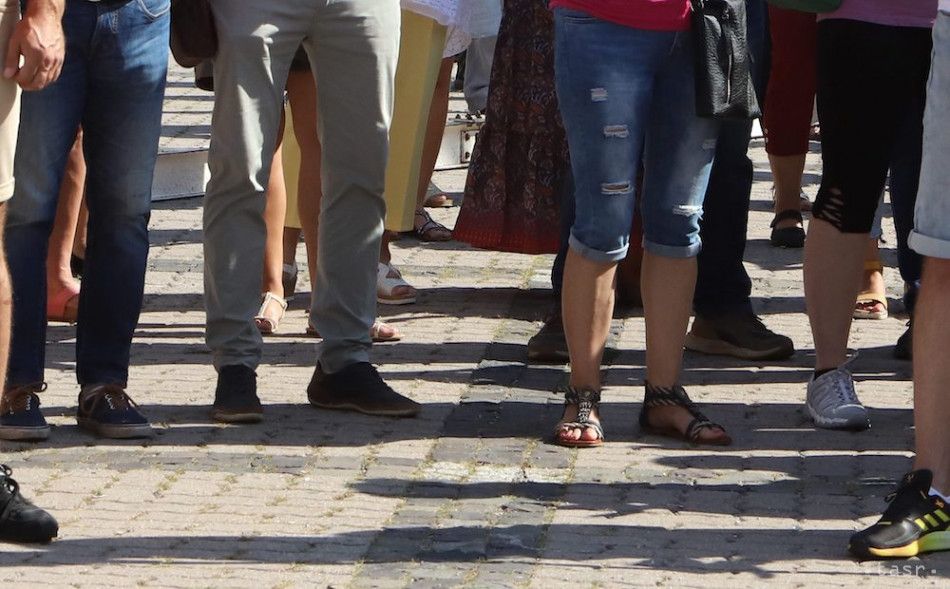 Bratislava, August 31 (TASR) - Slovakia's population was 5,426,352 at the end of June, the Slovak Statistics Office has reported on its website.
       In the second quarter of this year, 12,073 live children were born in Slovakia and 12,490 people died. "The natural decrease in the population amounted to 417, therefore," said the office.        
       Slovakia gained 164 people through foreign migration, with 1,164 people migrating to Slovakia and 1,000 emigrating. The total decrease in Slovakia's population thus reached 253.