Poll
Survey: More than Half of Slovaks Living Abroad May Return Back Home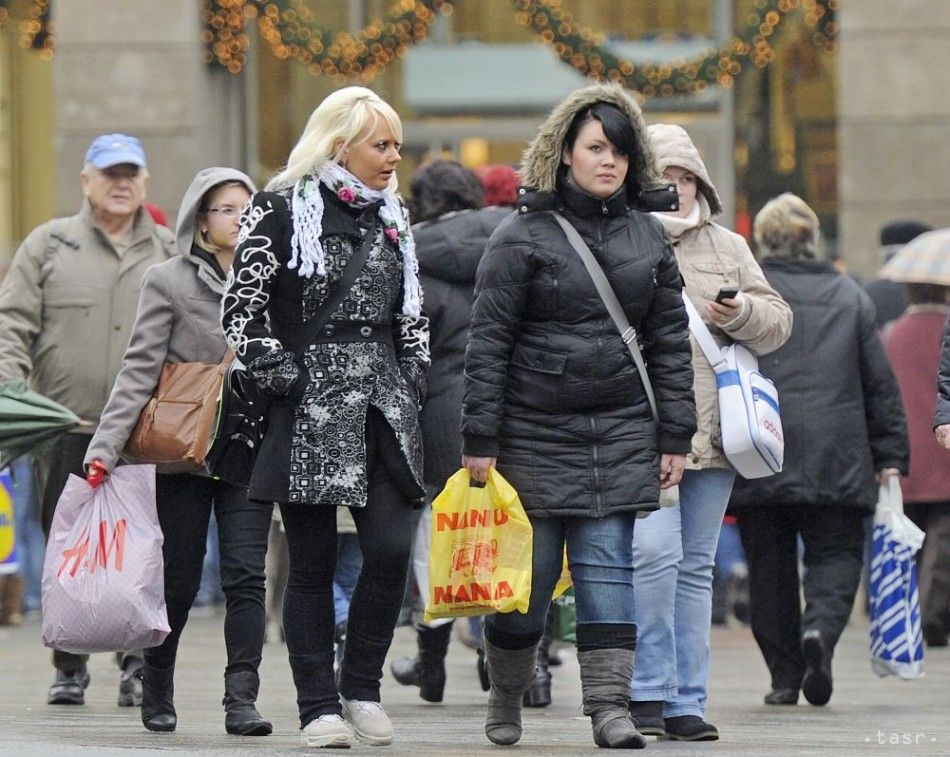 Bratislava, March 7 (TASR) – More than half of Slovaks living abroad didn't rule out that they might return to Slovakia, according to a survey carried out by the Slovak Professionals Abroad Programme (SPAP), run by LEAF NGO.
The survey, carried out on a sample of 4,044 Slovaks from 72 countries, showed a change in the political culture as a chief motivation for their return, followed by particular job offers.
According to the survey assessors, the latest results offer a more positive picture than in 2016, chiefly in terms of thinking of return. Only 22 percent of respondents said they want to stay living abroad, while 4 percent plan to return within one year and 51 percent don't rule out they might return. "The survey among Slovaks living abroad is an important basis to us, as it enables us to watch whether and how their perception of Slovakia develops. It is important for our thinking of activities that might strengthen their ties to Slovakia and increase chances for their return," said SPAP manager Viktoria Skrivankova.
Respondents are attracted to return chiefly by emotional ties to their home country that exceed pragmatic reasons, such as, for example, an oversaturated market or less hectic life. The survey showed that Slovaks living abroad think they would enrich their home country by their return thanks to a change in their mental setting and professional knowledge. When deciding whether to return home or not, a job offer would prevail for 47 percent. They would chiefly be interested in working in companies of digital leaders or in the public administration.
Over 300,000 Slovaks currently live, study or work abroad, including scientists, managers and artists, as they failed to find suitable conditions for living at home. Slovakia is also the country with the highest number of university students studying abroad.