Poll
Survey: Over 90% of Slovaks View Coronavirus-related Measures as Appropriate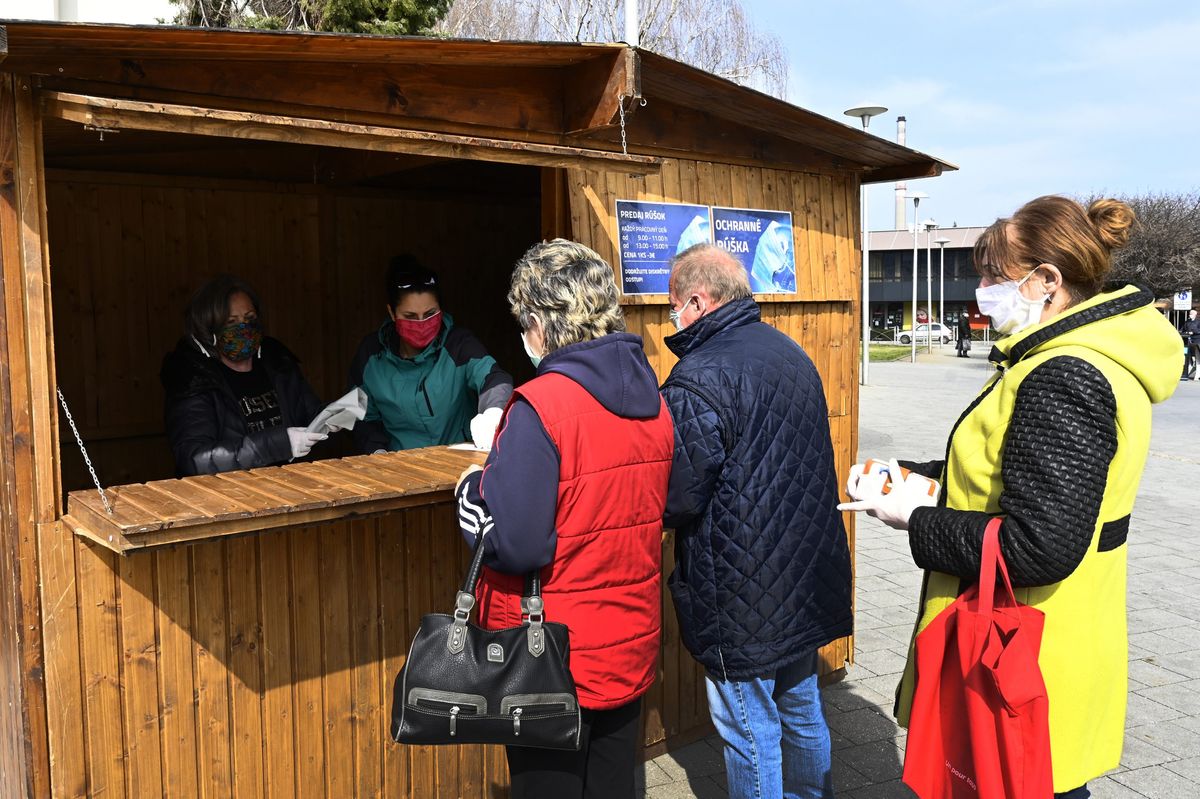 Bratislava, March 26 (TASR) – Slovaks have accepted the measures adopted by the Government to halt the spread of coronavirus infections with understanding, with more than 90 percent viewing these moves as completely or at least rather appropriate, according to a survey carried out by Go4insight agency on a sample of 1,000 people between March 17-25.
The restrictions on movement outside places of residence and the closure of most shops have created the largest amout of opposition to coronavirus-related measures, the agency's Rastislav Kocan told TASR on Thursday, adding that the proportion of those opposed to such moves is lower than 10 percent in each case, however. The group of opponents chiefly includes young or very young people, along with the self-employed and businessmen. Almost nobody views these measures as completely inappropriate.
The wearing of face masks, now mandatory in public, has been received most favourably among all the measures adopted. Three out of four respondents said that they wear protective gloves at least sometimes. Some 90 percent of the respondents have limited their travelling, either by public transport or by car. Most respondents avoid shaking hands when greeting people and have started to wash their hands more frequently.
The survey also showed that two out of three Slovaks have built up stocks of durable food. Merely 1 percent of the adult population, chiefly blue-collar workers with a lower education aged between 40-65, have made no changes in their behaviour in connection with the coronavirus epidemic. "Meanwhile, as much as 95 percent of the Slovak population has started observing five-seven measures," said Kocan.
According to the survey, more than 75 percent of the population is afraid of being infected. More than one third of them (38 percent) are very worried about coronavirus, while one fifth (22 percent) have slight worries and 3 percent are not concerned about infection at all. The level of worry grows with age. Some 80 percent of people aged over 60 are worried about coronavirus, while the figure is almost 90 percent for those over 70. As for the youngest age group, i.e. up to 25 years, more than half are concerned about being infected with COVID-19.