Media
TASR Expands Cooperation with German News Agency DPA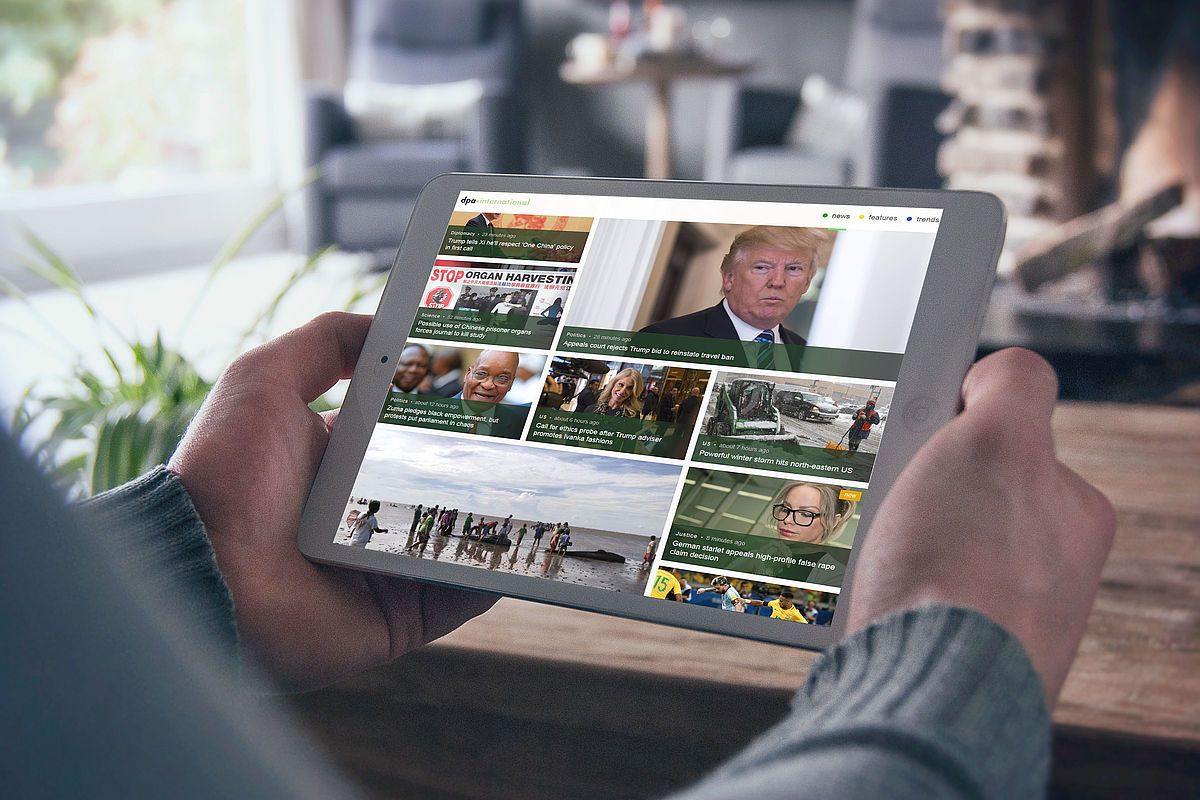 Bratislava, October 6 (TASR) – The public-service News Agency of the Slovak Republic (TASR) is due to expand its cooperation with Deutsche Presse-Agentur (DPA), with pictures from the German agency's photo service to be added to the current text news service, TASR general director Vladimir Puchala announced on Friday, adding that the project is currently in a testing phase.
"In line with my project, we are boosting cooperation with a strong and trustworthy partner. It's a reciprocal process of cooperation, as DPA will receive our photos, having a focus on political events and foreign investments. We want to expand the service with pictures from the European scene, with our priorities being top sports events and political issues," said Puchala.
DPA is the largest German news agency, with 1,200 staff members and an annual turnover of €133 million, according to an annual survey carried out under the remit of the European Alliance of News Agencies (EANA).