Media
TASR General Director Reznik to Run for Head of RTVS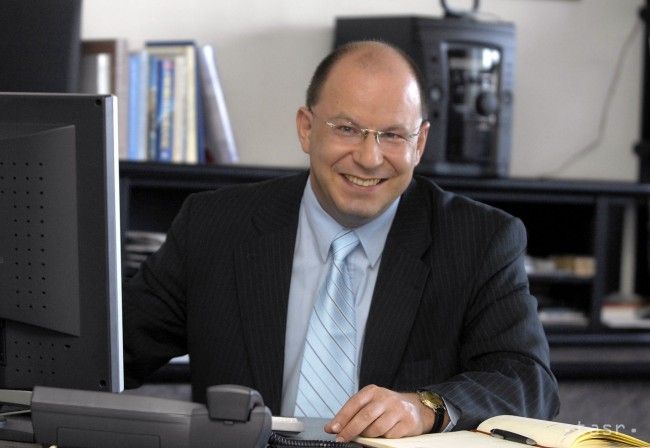 Bratislava, April 12 (TASR) – After careful consideration, the general director of the News Agency of the Slovak Republic (TASR), Jaroslav Reznik, has decided to throw in his lot with other contenders and vie for the post of Radio and Television Slovakia (RTVS) general director.
"Yes, I'll run and unveil to both the expert community and the general public my vision for the further potential development of RTVS. My decision arises from my lifelong involvement with public media," Reznik confirmed to TASR on Wednesday. "Regardless of how my candidacy fares, just to submit the vision could serve as a contribution to the discussion on how public media service should continue to develop in the future."
"The project I sponsor will present RTVS as an open, professional, participative and evolving institution, aware of the responsibility it bears towards the public," claimed Reznik, who also wants to redefine three RTVS channels. If elected, Reznik would revamp Channel Two to offer news reports and sports, with the new Channel Three to broadcast programming catering to children at daytime and non-commercial high quality content at late hours – similar to the Czech CT Art Channel.
The deadline for submitting applications by prospective hopefuls has been set by the parliamentary Media and Culture Committee to May 10, with public interviews with the candidates slated for May 30.