Media
TASR Releases New Version of TASR Pro Mobile Application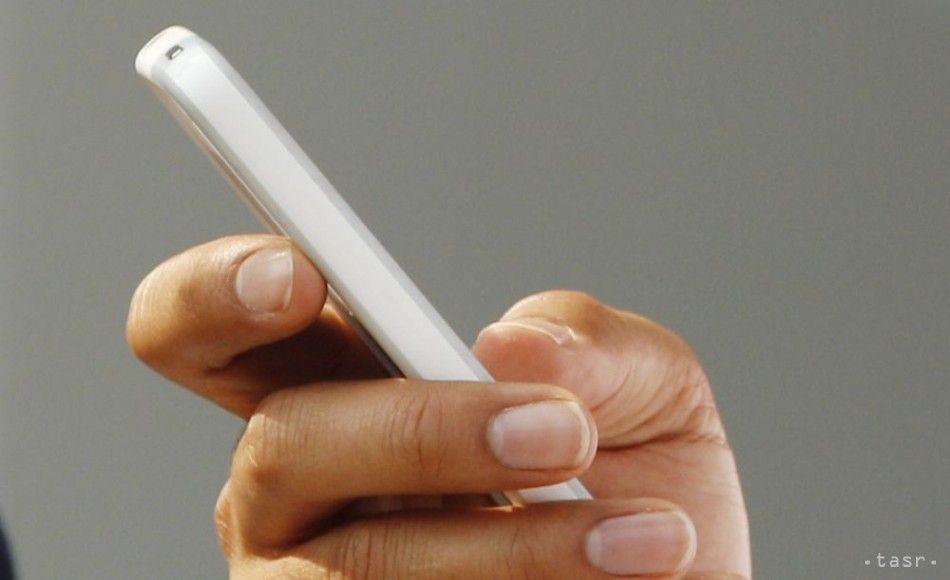 Bratislava, November 6 (TASR) – The News Agency of the Slovak Republic (TASR) released a new version of the TASR Pro application on Wednesday, allowing access to agency services via Android and iOS mobile devices, while the upgraded version offers flash and brief story notifications, broader customisation options and other functional enhancements.

"The quality of contents and innovations in their delivery are our priorities. The application is a news agency on a mobile phone. Customers don't need to be on a desktop computer or within the editorial system to know what TASR has released. A notification will alert them to important stories according to the selected criteria," said TASR general director Vladimir Puchala.
The application is intended for the agency's clients. It's available in the Play Store and App Store under the name TASR Pro 2, and requires a login to use. In addition to agency services, the application also offers the possibility to integrate outputs from WebReport online monitoring or monitoring of TASR's agency service.
"We focused on improving existing functions and added others partly based on user feedback. We think the application will be appreciated not only by media staff, but also by people in communications departments and other professions working with information," said TASR sales and marketing director Rastislav Borsik.
TASR Pro offers full-fledged TASR text services, a modern design and a wide range of individual settings for professionals.