Media
TASR to Cooperate with AFP Press Agency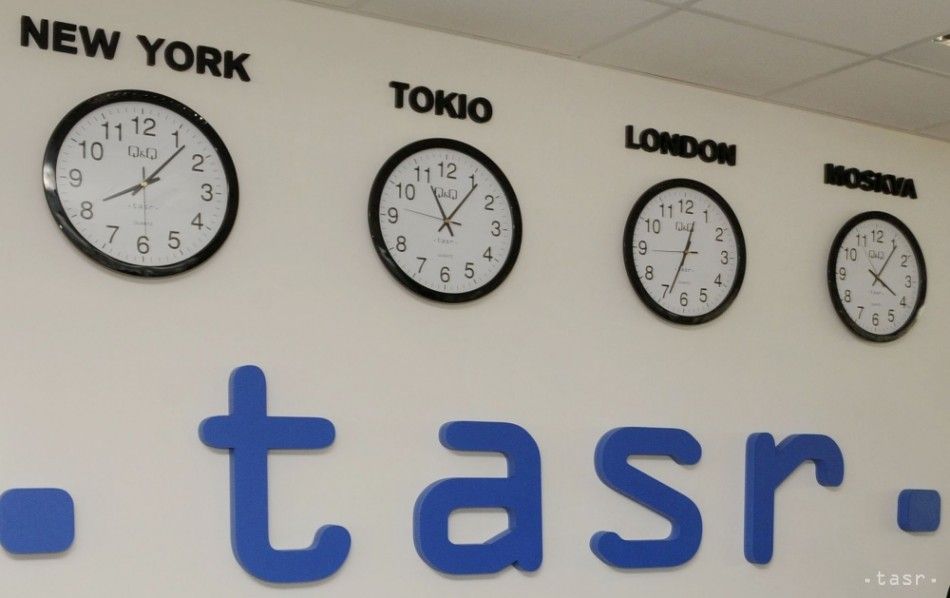 Bratislava, October 29 (TASR) – The News Agency of the Slovak Republic (TASR) has agreed to cooperate with Agence France-Presse (AFP).
The agreement enables TASR to use the French agency's text service in the areas of general, economic and sports news. TASR will include AFP among news service sources for its clients as of November.
"We work with high-quality sources. We view cooperation with the world's third biggest agency as further enriching our services. AFP offers a high-quality and rapid view of events in Europe, but it's also a global player. I find it important that the relationship is reciprocal, with AFP using TASR's export service in English," said TASR general director Vladimir Puchala.
According to TASR editor-in-chief Marian Kolar, "AFP is known for its high-quality and fast general news service. Concerning sports news, it has very good coverage of, for example, European football, and it has a strong economic news service as well".
TASR has signed agreements on cooperation with 25 foreign news agencies. AFP is the oldest international press agency. Its annual budget is €300 million, with one third covered by the state. The agency has branches in over 150 countries and provides its services to 5,500 clients in five languages.