Media
TASR Wins 2017 EANA Award for Excellence in News Agency Quality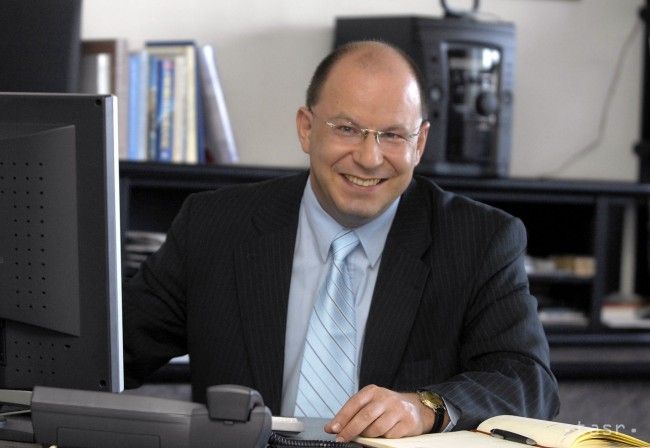 Bratislava, April 11 (TASR) – The News Agency of the Slovak Republic (TASR) has won the 2017 Prize for Excellence in News Agency Quality awarded by the European Alliance of News Agencies (EANA) for creating a social networking aggregator called Somecan, TASR learnt on Tuesday.
This is TASR's first award in the prestigious competition of 32 news agencies in Europe. Last year the prize went to German agency DPA.
The Somecan (Social Media Content Analysis) searches statuses on social networks Facebook and Twitter and sorts them into various categories according to frequency and occurrence. The project operates and searches in both the Slovak and English languages and was created in collaboration with a company called DREZZIO.
"Dozens of bids from across Europe were nominated for the competition. We managed to succeed in an area that is among the top challenges for the agency – social networks," said TASR's general director Jaroslav Reznik, adding that several major news agencies have already expressed interest in the Somecan programme.
"Social networks (especially Facebook and Twitter) have become a source of information that have to be covered by news agencies in order to report live witness reports, statements, discussion threads and trends," reads an EANA statement.
"News agencies play an important role in the process of assessing what is a piece of trustworthy news and what is fake news. The increase in relevant information on social networks puts pressure on editors in terms of how to monitor this information and select what to publish. The News Agency of the Slovak Republic has developed a Somecan system allowing editorial teams to analyse a large number of differentiated statuses and profiles in one common environment," reads the jury statement.
TASR will pick up the award in Belgrade in September.