Media
TASR Withdrawing from Contract with Russian News Agency Sputnik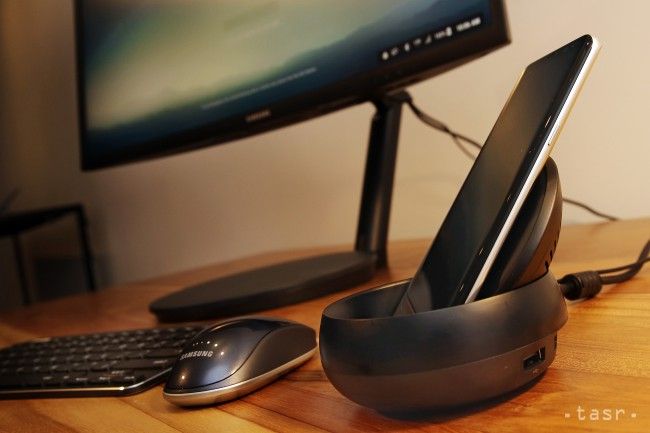 Bratislava, March 30 (TASR) – The management of the News Agency of the Slovak Republic (TASR) has in the past 24 hours reviewed the content of the contract between itself and Russian news agency Sputnik and stated that no information from Sputnik's database has been used in TASR's news service during the one-month duration of the contract.
TASR has therefore not betrayed its fundamental mission in any way. However, it's decided to launch the process of withdrawing from the contract with Sputnik agency in order to remove any doubts. TASR thereby declares that as of Thursday information from Sputnik will no longer be among the sources that could potentially be used by its news service.
TASR uses dozens of foreign sources in its news service and is currently verifying them more than ever before. The agency's news service is balanced, observes plurality and is objective, respecting the right to information in a democratic society regardless of age, gender, race, skin colour, faith and religion, political or any other opinions, national or social origin, ethnic minority, state of health, property or any other standpoint.