Miscellaneous
Traffic Accident Near Nitra Claims at Least Twelve Lives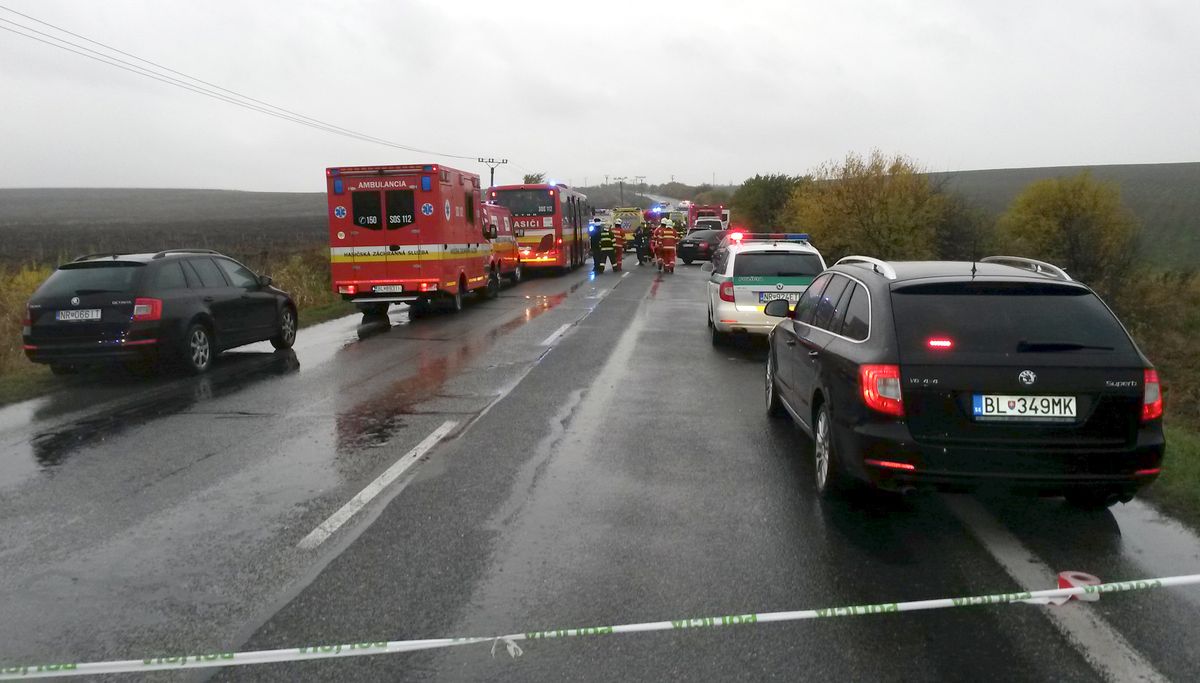 Nitra, November 13 (TASR) – At least 12 people have been killed in a traffic accident involving a bus and a lorry on the I/65 road near the village of Malanta (Nitra region) on Wednesday, Jozef Minar of the Emergency Health Service Operational Centre has confirmed for TASR.
The bus remained overturned in a ditch after the crash. At least ten more people suffered injuries in the accident. All rescue services are intervening on the site. The road is closed, as a rescue helicopter is landing there.
Interior Minister Denisa Sakova together with President of the Fire-fighter and Emergency Corps (HaZZ) Pavol Nereca and Nitra Regional Police Corps Director Miroslav Michalcik are heading to the scene of the accident.