Health
Two New Cases of Coronavirus Confirmed in Slovakia; Schools Close in Bratislava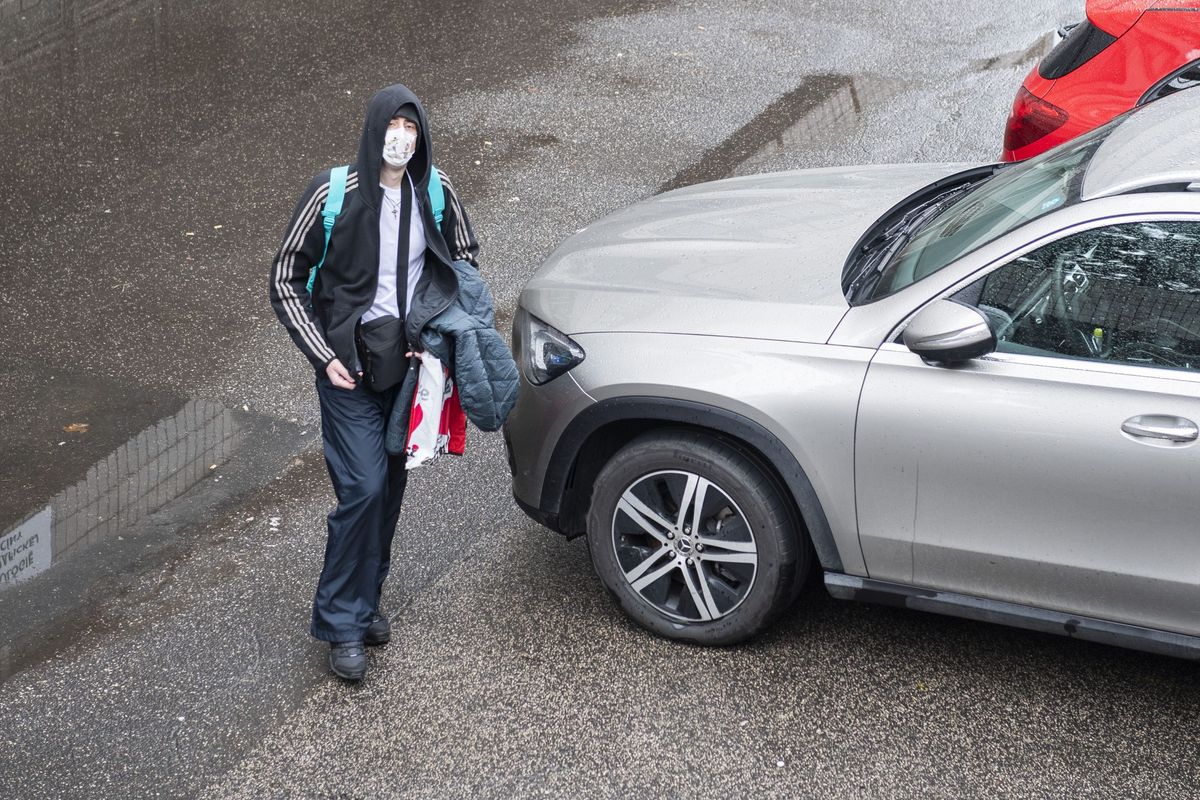 Bratislava, March 8 (TASR) – Two new cases of the novel coronavirus were confirmed in Slovakia on Sunday – one in Bratislava, the other in the district town of Senec (Bratislava region), Health Ministry spokesperson Zuzana Eliasova told TASR on Sunday.

One of the persons has been admitted to a special clinic of the Bratislava University Hospital, while the other person has been quarantined at home.
This has increased the total amount of confirmed coronavirus cases in Slovakia to five, while another four people – members of a single family – are quarantined in their weekend cottage at Kittsee, Austria near the Slovak border.
Bratislava Region Closes All Secondary Schools
The Bratislava regional authority on Sunday issued a decree to suspend education at all secondary schools coming under its remit in the region for a week. Several primary schools in the region have also been closed.
"Head teachers from several schools have approached us in recent days to announce that they have students who've been in direct contact with infected persons," said Bratislava region governor Juraj Droba, calling on employers to be forthcoming to parents of schoolchildren.
"They perhaps could provide home office for them, or some other solution due to the extraordinary situation – although such measures might not be stipulated in the Labour Code," added Droba.
Slovakia's Two Largest Universities Closed
Slovakia's two largest universities – Comenius University and Slovak University of Technology (STU) in Bratislava – are to interrupt education for two weeks effective as of Monday, TASR was told by Martina Masikova from the Comenius University's chancellor's office on Sunday.
Meanwhile, both universities have recommended students at residence halls to go home.
"We hereby note that if the disease emerges at residence halls, all those accommodated there will be placed in quarantine," warned the two universities, adding that if enough students don't leave the dorms by Wednesday, they'll be temporarily closed.