Media
Unhappy RTVS Editors in Open Letter Moan about Situation in News Service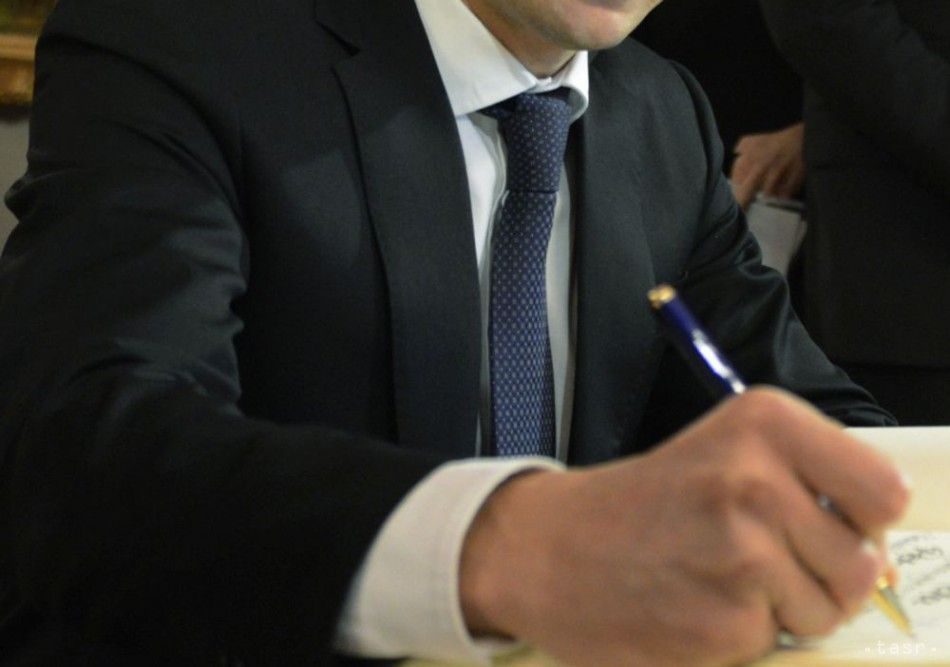 Bratislava, April 4 (TASR) – A group of Radio and Television Slovakia (RTVS) editors and reporters dissatisfied with the situation in the public service broadcaster's news service has written an open letter pointing to the persistent tensions between the RTVS management and the news service team.
The list was signed by 58 members of the RTVS news service. In the letter they stated that they have so far been working freely, but at the same time "in a hostile atmosphere". They reproach the RTVS management for their reluctance to accept opposing and critical opinions. At the same time, they suggest that there is possible interference with the news service. "We do not believe that our superiors are able to protect the editorial staff from strong external pressures," they said in the letter.
The dissatisfied editors and reporters also expressed concerns that RTVS news service could lose the credit that its has gained from viewers and listeners over the past years.