Domestic Policies
Government Appoints Zurian as Internal Affairs Inspectorate Director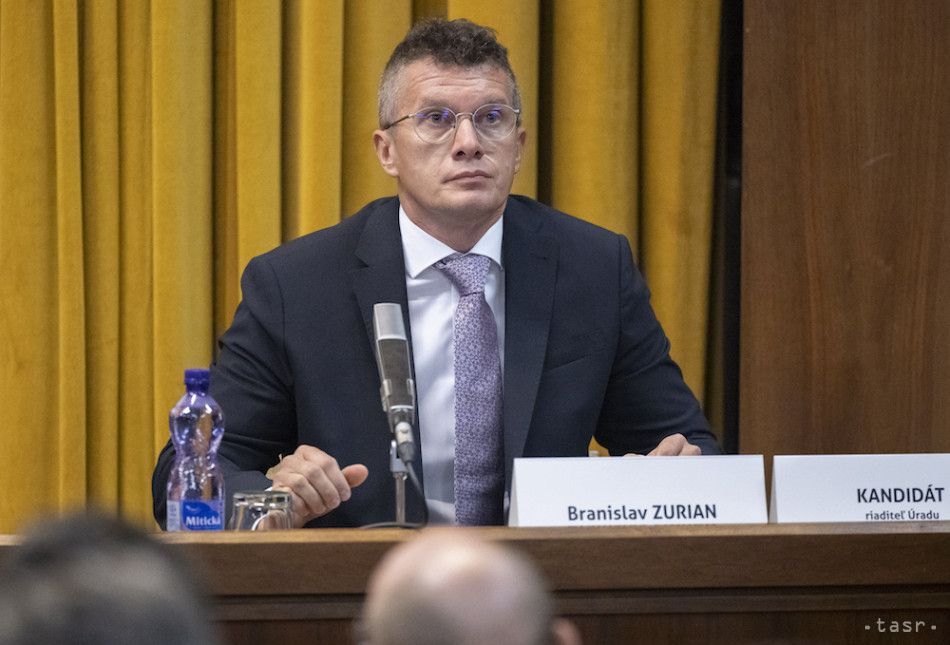 Bratislava, November 2 (TASR) - The Government on Thursday appointed Branislav Zurian to the post of Internal Affairs Inspectorate (UIS) head.
Zurian's appointment was preceded by a hearing before the parliamentary defence and security committee. He told MPs that he wants police officers to perceive the body as legal, professional and fair. According to him, UIS shouldn't be a bogeyman for decent police officers.
Temporary head of the inspectorate Peter Juhas should return to his original post after the appointment of the new director.
The Internal Affairs Inspectorate is a special part of the Police Corps for the detection, investigation and fast-tracked investigation of criminal offences by members of the Police Crops, the Prison and Judicial Guard Corps, and Financial Administration (the tax office).