Culture
US Ambassador Awards Best Slovak Student Photos Taken in USA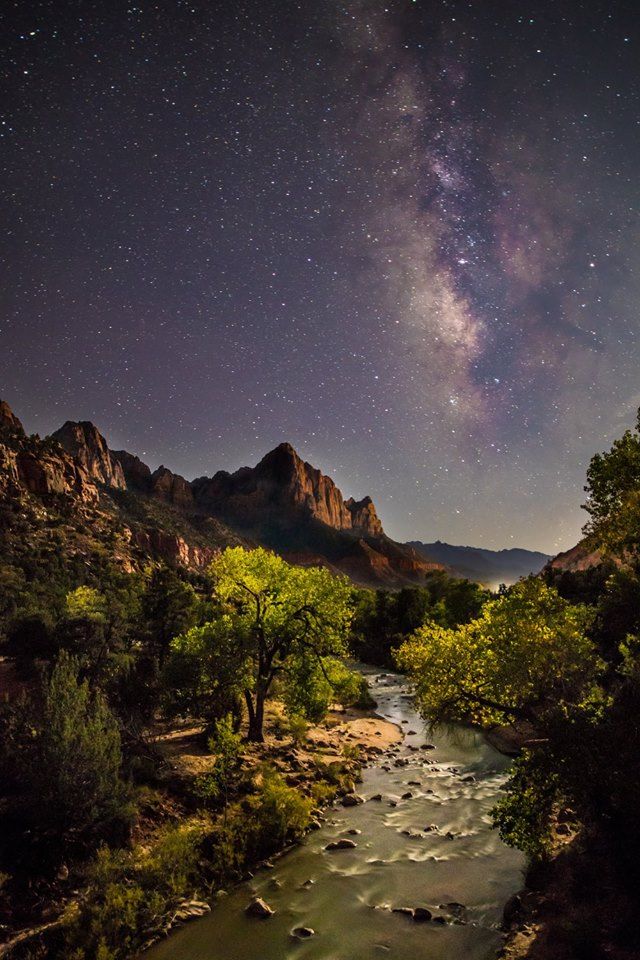 Bratislava, November 22 (TASR) – Around 2,600 Slovak students last summer participated in the US Government's Summer Work and Travel Programme, making the figure one of the highest per capita rates in the programme in Europe, US Ambassador to Slovakia Adam Sterling said at a ceremony on Tuesday, at which he awarded the best photographs made by Slovak participants of the programme this past summer.
"We know that our universities are often too expensive for study, so this is a great way to get a lot of young people to know our country," said the ambassador.
The embassy had 219 submissions for the photo contest this year, while a committee selected 32 pictures into the finals, with a vote then conducted on Facebook. The award for the best photo went to Michal Tarabik for a picture entitled 'Stars Never Sleep in Zion', taken in the Zion National Park in Utah.
Nonetheless, the student of the University of Comenius' Faculty of Physical Education and Sports spent the last two summers mainly in Alaska as an auxiliary staff member in the kitchen of a tourist cottage near a local glacier. He says that he wouldn't learn English so well at any language school in Slovakia.
"When we learn other world's cultures, we also look differently at cultures coming to us in Slovakia," he said.
Ambassador Sterling at the event also commemorated two Slovak participants of the programme who died in tragic accidents this summer – Zuzana Oravcova and Veronika Badurova.
"We're grateful tonight that both of them left a mark on our country," said Sterling.
According to the ambassador, Oravcova was popular among people in New Jersey where she was working. "People liked her and she was a great representative of Slovakia," said Sterling.
"In the case of Veronika, there are five families who will forever have very powerful memories of her. When she died, her family decided to donate her organs. There are now five people in the United States who are healthy and doing well thanks to that donation," stated the ambassador.
The US Embassy organised the award ceremony shortly ahead of the Thanksgiving Day, with the ambassador explaining that students from the programme experience the United States during the summer, while Thanksgiving, a key American feast, is being celebrated on the fourth Thursday of November.
"For me and probably for most Americans, Thanksgiving is our favourite holiday of the year. It's the only holiday I know that pretty much everybody in the United States celebrates almost every year," said Sterling.
"We're very proud of Thanksgiving, we love it, we make a special effort to be with our families, if we can, on this holiday," he said and went on to recall that the feast was established by US President Abraham Lincoln in the midst of the Civil War with the aim to "heal the wounds of the nation".
Immigrant families coming to the United States adopt Thanksgiving very quickly, while they bring their own traditions to Thanksgiving, noted Sterling, pointing to such unusual renditions of the traditional Thanksgiving turkey as Cambodian poached turkey, turkey mole consumed by Mexicans, Cantonese salt-baked turkey, Senegalese stewed turkey, tandoori-style turkey and a turkey stuffed with cardamom-scented Persian pilaf.
"One thing that I hadn't seen but I'm eager to find when I'm in Pittsburgh or Cleveland is 'bryndzovy moriak'," said Sterling, referring to large Slovak ethnic communities living in the two American cities. Bryndza is a traditional sheep cheese from Slovakia, while moriak is the Slovak word for turkey.