Miscellaneous
Vallo: Too Early to Judge How Bratislava Weathers Traffic Restrictions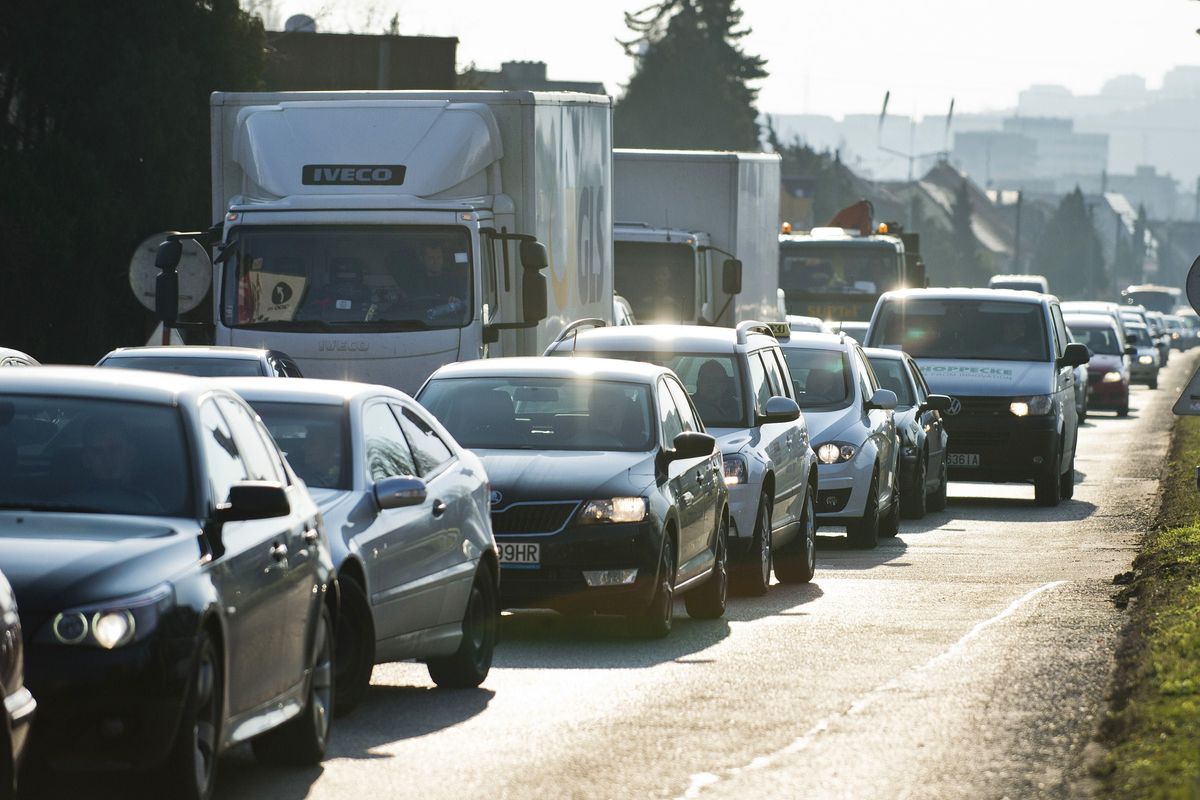 Bratislava, February 18 (TASR) – It's quite premature at this point to assess whether the city of Bratislava has or hasn't weathered the burden of extensive traffic restrictions successfully, as the city authority is still waiting for more data and more days to pass, Bratislava Mayor Matus Vallo said on Monday about the restrictions at Mlynske Nivy street and Prievoz intersection in place since Friday (February 15).
According to Vallo, the city authority is conservative in its assessments so far. "The data we acquired from Monday morning suggest that traffic runs normally and everyone made it to their target destination more or less on time," he claimed.
Vallo is glad to see that public transport was navigating the critical streets at faster speeds and had more passengers than usual. He pledged his willingness to eliminate even delays of a few minutes.
The free-of-charge telephone information line 0800 242 000, where drivers can report traffic snags or ask questions, recorded more than 70 calls between the morning and 4 p.m. "It's quite early for any assessments. We'll also be evaluating data from public transport. The next weeks ahead of us will decide whether we'll make it through this half year in peace transport-wise or not," said the mayor about the restrictions he had earlier dubbed "traffic hell on Earth". On Monday morning of day one, the drivers were rather cautious and unsure what to expect.
Bratislava faces extensive traffic restrictions due to the construction of the D4 highway and R7 expressway, particularly the reconstruction of the Prievoz Intersection, and the construction of an underground turnabout at Mlynske Nivy. The restrictions at Mlynske Nivy are scheduled to last for months, but those regarding D4 and R7 for years.