Domestic Policies
Voice of the Right Withdraws from Parliamentary Election in Favour of SaS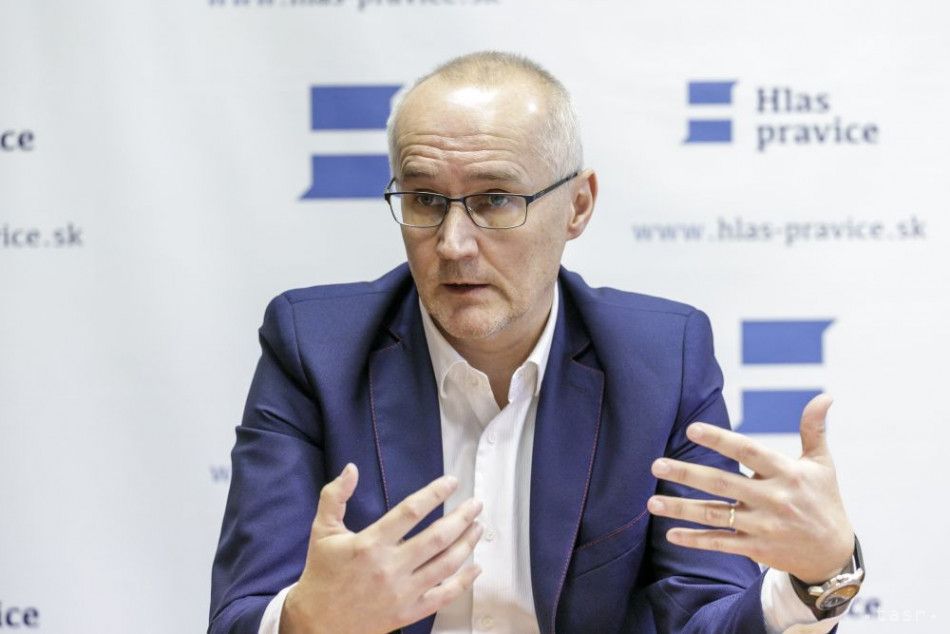 Bratislava, February 20 (TASR) – The Voice of the Right party is withdrawing from the parliamentary election in favour of Freedom and Solidarity (SaS), party chairman Ondrej Matej stated on Thursday, appealing to people to vote for SaS, which, he said, promotes one of its priorities, namely a flat tax.

"We clearly have the biggest overlaps with SaS," said Matej at a joint press conference with SaS leader Richard Sulik, adding that the upcoming election will partly be about the nature of the state.
Sulik explained that one reason for the decision was to ensure that no vote in the election is lost. When asked why the two parties didn't team up before the election, Sulik answered that this latest move is normal procedure, including with regard to an election fight.
The general election is set to be held on February 29.