Domestic Policies
Voice-SD and KDH: Mexico Vacation Throws Monkey Wrench into Health Crisis Plan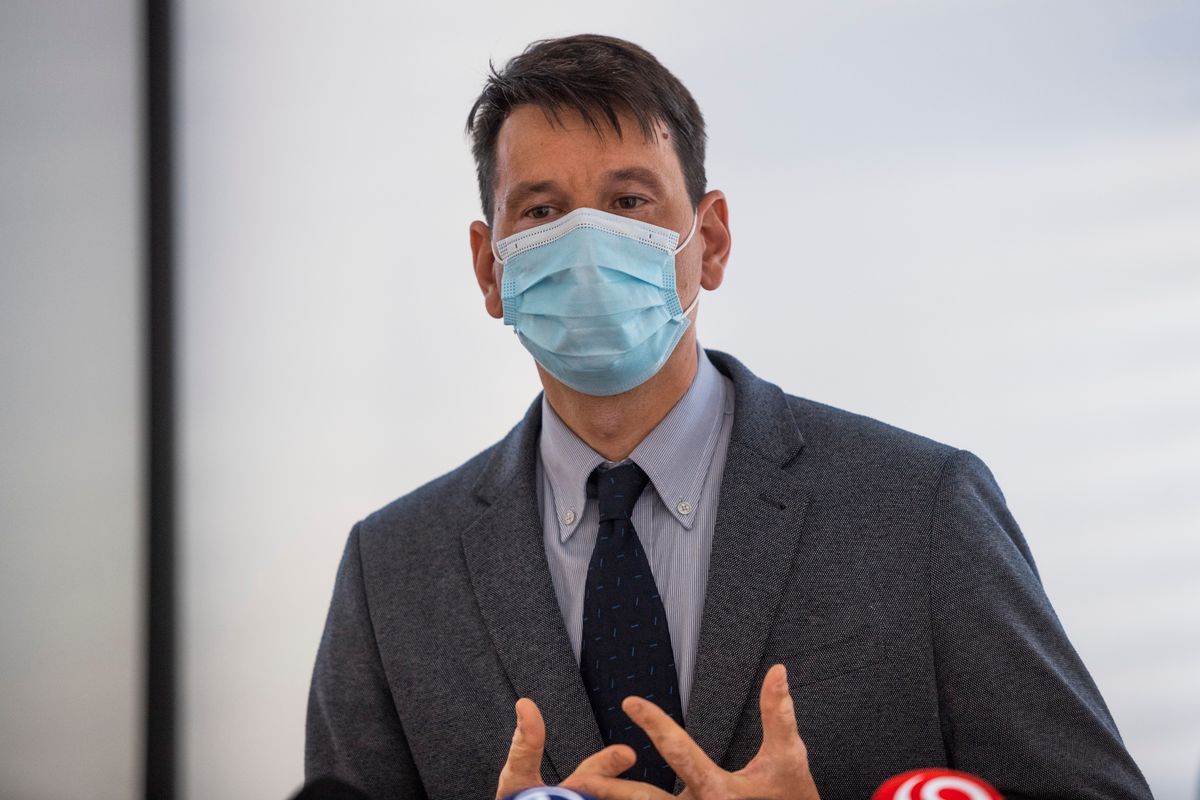 Bratislava, March 8 (TASR) - Non-parliamentary Voice-SD and KDH parties criticise the fact that the addressing of the health crisis has been postponed because of the vacation of future state secretary Michal Palkovic in Mexico.

In his defence, Palkovic explained that the expeditionary trip to Mexico had been planned for a long time and he was already out of Slovakia at the time he learnt of his appointment to the post.

"Doctor Palkovic was supposed to be appointed as the new state secretary today and start urgently addressing the critical situation in our health sector... He's not here, however, because he's vacationing in Mexico," claimed Voice-SD vice-chair Richard Rasi.

Rasi also blasted interim Prime Minister Eduard Heger, currently in charge of the Health Ministry, for failing to address the situation and keeping busy with his political campaigning instead. Because of this, Rasi called on President Zuzana Caputova to withdraw her authorisation for Heger and appoint a caretaker cabinet.

Former health ministry state secretary Peter Stachura of KDH can't believe the crisis plan is being put on hold in the current situation.
"I'm disconcerted by the news that the crisis team won't start working in the Health Ministry straight away and Slovakia will see the crisis plan's launch postponed until after the future state secretary returns from his vacation in Mexico," said Stachura. He urged Heger to set the crisis plan into motion immediately.

According to Stachura, the deadlines are urgent and finances of the Recovery Plan put in jeopardy.

Palkovic responded with a post on his social network. "I've learnt about the decision of Prime Minister and acting Health Minister Eduard Heger to appoint me to the post of Health Ministry state secretary only when I was already out of Slovakia," he texted, detailing that his return is slated for March 14 and until then, he serves as an employee of the Office for Supervision of Health Care (UDZS). "The Prime Minister has been apprised about this and accepted it."

Palkovic will replace Robert Babela as of Tuesday (March 14), set to head the crisis management of the Health Ministry.