Domestic Policies
Zilina Hospital Provides Health Care in Full Scope after Nurses Leave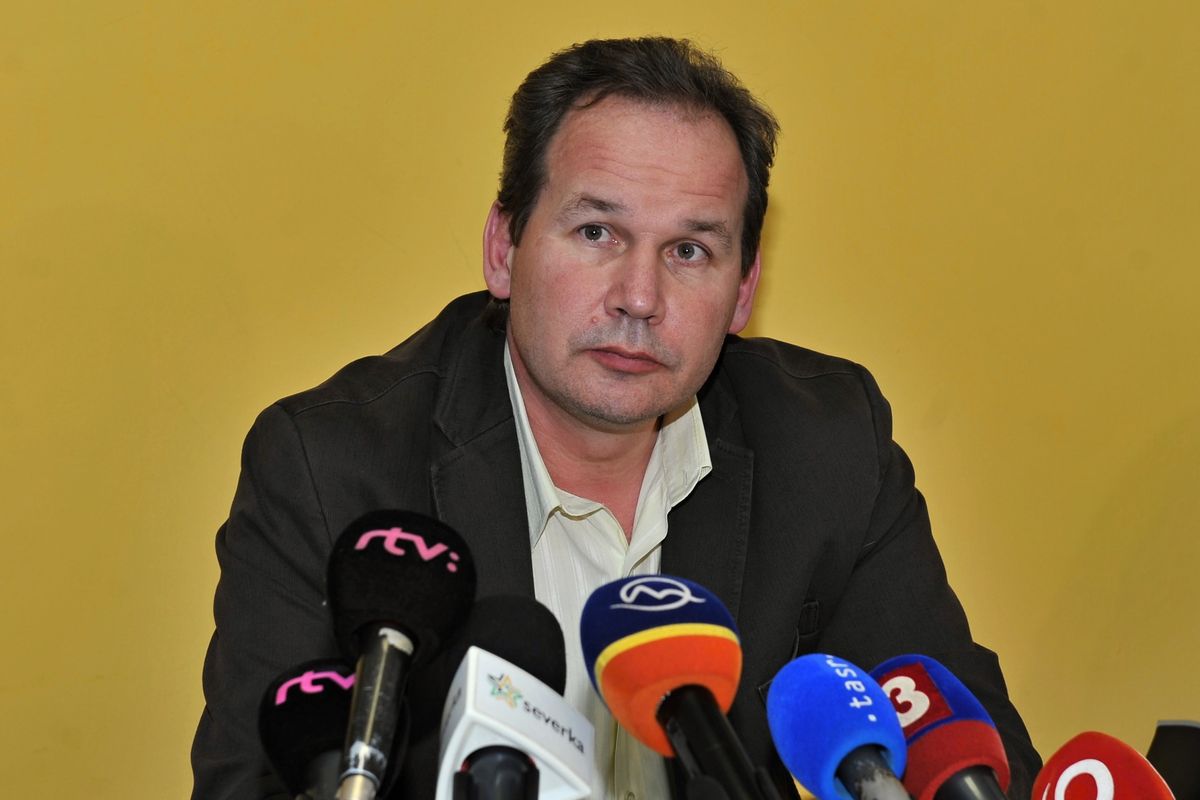 Zilina, February 1 (TASR) – Notwithstanding the departure of some 175 nurses, emergency health care at Zilina Faculty Hospital is being fully maintained and elective care partially, hospital director Ivan Macuga told a press briefing Monday.
"First of all, I would like to say that it's a pity nurses who have worked here for decades have decided to take this step … despite the fact that we have been talking to them, explaining things to them, reasoning with them in an effort to see that this step wouldn't take place," said Macuga.
According to him, the departing nurses didn't want to agree with proposals by the hospital that would persuade them to rescind their notices.
"They didn't even want to talk to us. One of the problems from the beginning of this action was that their salary would be decreased by €200. However, we guaranteed their salaries would stay the same, we even issued decrees stating that, but some of the nurses didn't even come to receive them," said Macuga of the role this misperception has played in the crisis.
Macuga also thanked the nurses that didn't bow to pressure from the unions and colleagues and stayed at the hospital. "Because without them we wouldn't have been able to overcome this situation," said Macuga, adding that thanks to them health care has been maintained in the hospital.
Macuga pointed out that if the newly unemployed nurses wanted to come back, the hospital will accept them. "We guaranteed their salaries before, so we would rehire them, of course. They are quality nurses, despite the fact they have decided on this course of action," said Macuga, adding that they will be missed.
According to nurse labour unions (OZSaPA) head Monika Kavecka, after 175 nurses left Zilina hospital, some intensive care units and the anaesthesiology unit are sufficiently safe for patients and are sufficiently staffed. However, she added that the situation is becoming serious and the hospital ceased to be fully functional once the nurses left.
Kavecka also said that nurses in other hospitals have left, in Presov, Trnava, Trencin, Dolny Kubin and Martin (both Zilina region).
Nurses, who have long been dissatisfied with the way in which their demands have been dealt with, launched a protest action involving the mass submission of resignations on November 25. The House approved a law modifying their salaries at that time. This has been effective since January, although President Andrej Kiska refused to sign it twice.