Crime & Justice
Zoltan A. Concludes Plea Bargain with Prosecutor in Kuciak Murder Case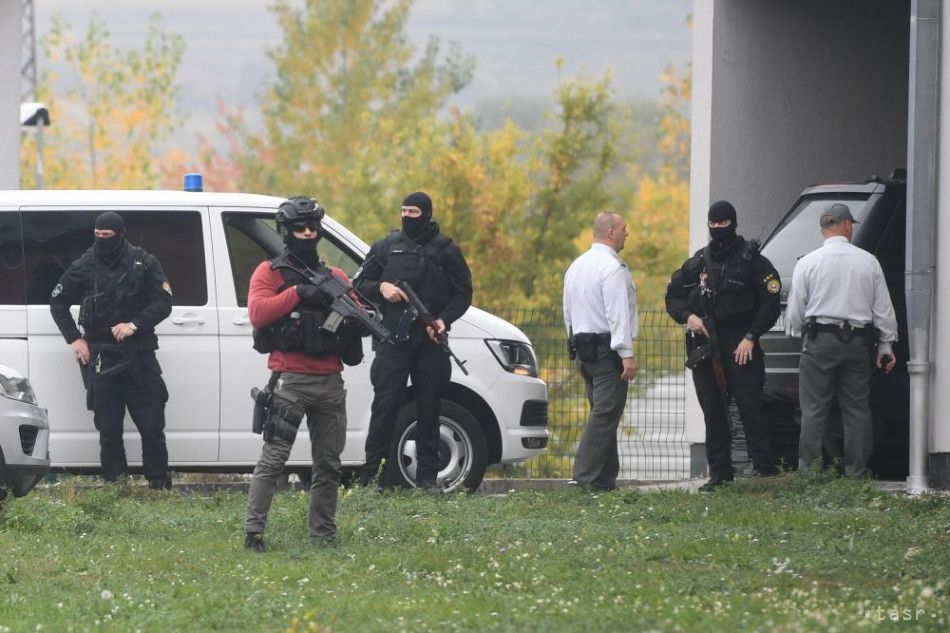 Pezinok, October 18 (TASR) – Zoltan A., who has been charged with mediating the murder of journalist Jan Kuciak, concluded a plea bargain with a special prosecutor on Friday, his lawyer Livia Knazikova confirmed for TASR on the same day.
"A plea bargain has been concluded with a prosecutor, but I won't comment on its content," Knazikova told the media, not specifying the length of the sentence. Lawyer for the bereaved Daniel Lipsic said that all parties concerned have agreed not to reveal it for now.
Lipsic would only say that Zoltan A.'s sentence has been reduced by more than a third, as he has been cooperating with the police and the prosecutor's office since the beginning and his testimony has been of key importance for the case. "In such cases it's possible to reduce the penalty by more than one third … This has happened here, which could have been expected," stated Lipsic. Zoltan A. originally faced a sentence of between 25 years and life, but it is now likely that he will go to prison for eight-sixteen years.
Zoltan A. was charged in the Kuciak murder case as a mediator along with Alena Zs. The other people charged are Miroslav M., who confessed to being the hitman, Tomas Zs., who assisted in the murder. Marian K., who was remanded in custody in connection with the TV promissory notes case, has been charged with ordering the journalists murder.