Health
Another Two Cases of Coronavirus Identified in Slovakia, Including 'Patient Zero'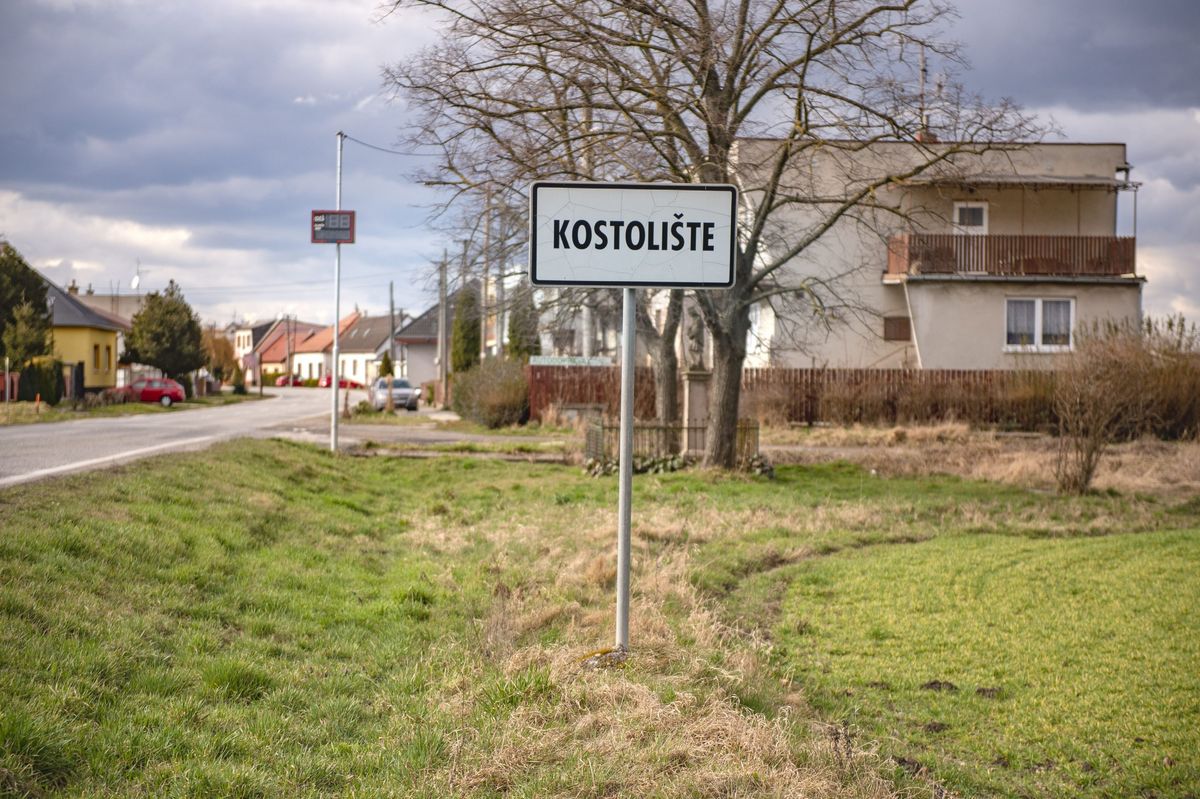 Bratislava, March (TASR) – Another two people were tested positively on the novel coronavirus in Slovakia on Saturday after the country reported its first case with a 52-years-old man on Friday.

The two new cases concern the wife and a son of the first person tested positively. The son, who was in Venice, Italy in mid-February, has been identified as the 'patient zero' in Slovakia. The family comes from the village of Kostoliste (Bratislava region).
All three patients have been admitted to the Clinic of Infectology and Geographical Medicine of Bratislava University Hospital and placed in isolated rooms.
"The father of the family is in a stable condition and is receiving treatment. His two relatives – the wife and a son – haven't displayed any symptoms so far, with their condition being constantly monitored. They'll be potentially treated according to their clinical condition," said hospital spokesperson Eva Kliska.