Travel
Bathing in Tatra Tarns Could Lead to Extinction of Precious Species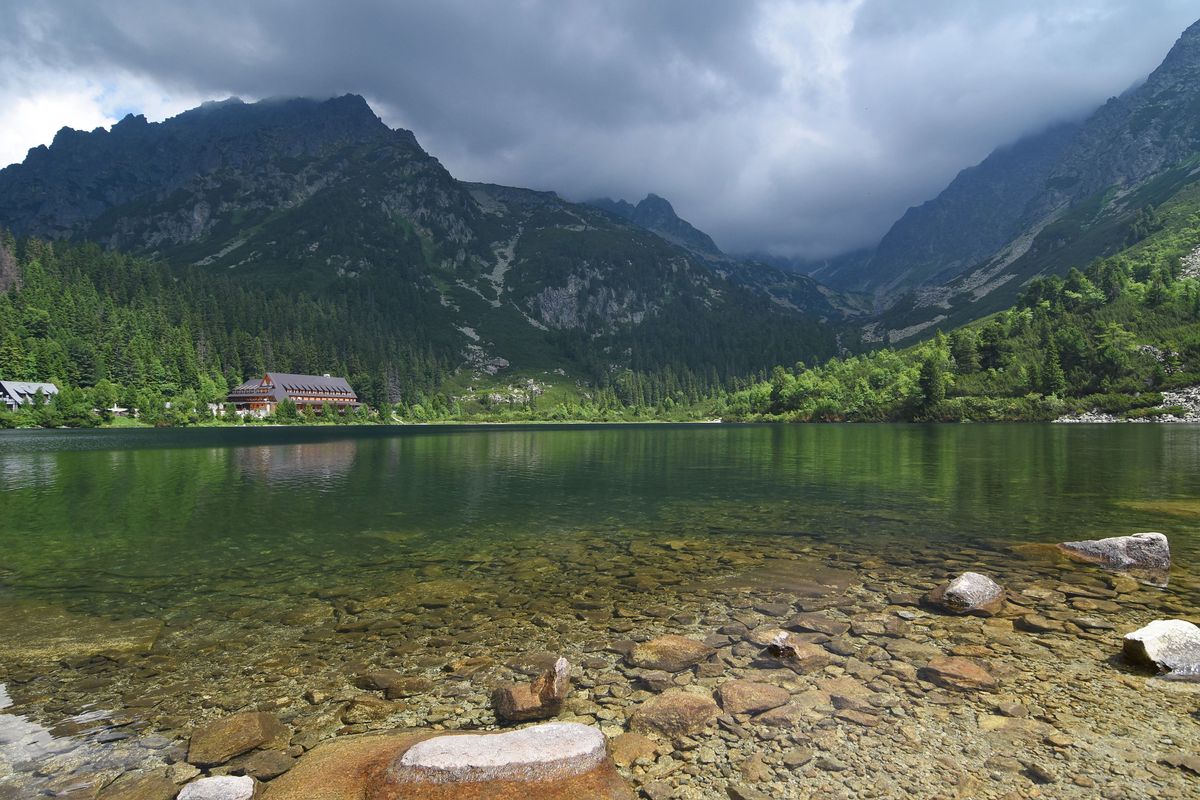 High Tatras, July 7 (TASR) – Environmentalists have condemned people who like to refresh themselves – and their pets – in the summer heat by taking a dip in the tarns of the High Tatra Mountains, warning that this could heavily damage local eco-systems, TASR learnt on Sunday.

"The Tatra tarns are sensitive eco-systems; they're home to many minor species, unique glacial relicts and species inhabiting only certain locations, and even small changes to their living environment could lead to their extinction," said Pavol Majko, director of the Tatra National Park (TANAP) Administration.
One key problem is that populations of these species don't exist elsewhere or live too far away to be replenished.
TANAP is visited by 3.5-4 million tourists each year, and if only a quarter of these people bathed in the tarns, the local eco-systems would be damaged irreversibly, said Majko.
"If every TANAP visitor eager to take a dip in the tarns knew the real value of the crystal clear water of glacial lakes, which can be drunk without concerns, they'd certainly refrain from damaging these gems of the Tatras," said Majko.
He noted that tarns can also be damaged by seemingly innocent activities such as walking on ground beyond the tourist paths near the shores, an activity that leads to soil erosion and harms plants.
"Another factor is the effect of bathing on the chemical composition of the water. Sunscreen, deodorants and insect repellents contain substances that can be released into the water when bathing," said Majko, adding that they cause a hormonal imbalance in organisms and can also damage individual cells. Meanwhile, it isn't mandatory for manufacturers to reveal the composition of synthetic fragrances, which can contain dangerous and carcinogenic chemicals. As for the UV filters contained in sunscreens, they can damage reproduction and development capacities in animals, said Majko.
Individuals caught bathing in High Tatra tarns can be fined up to €66.