Foreign Policies
Bratislava Deserves EMA HQ, Says Slovak Scientist Awarded by Obama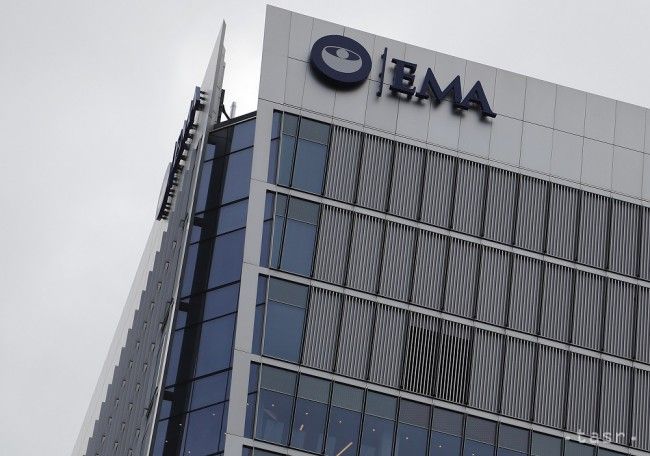 Bratislava, November 16 (TASR) – Bratislava should be given the headquarters of the European Medicines Agency (EMA), claims Jan Vilcek, a distinguished scientist and professor at New York University School of Medicine.
"My native city is able to offer excellent career opportunities to talented scientists and other experts," said Vilcek, who was awarded for his work by former US president Barack Obama.
Vilcek described Bratislava as an open, pleasant, modern and well-functioning city with many start-ups. "I recommend that anyone who's considering transferring [the EMA] to Slovakia shouldn't hesitate," said Vilcek.
The Slovak scientist believes that the relocation of the EMA to Bratislava could serve as a "real catalyst of economic changes in a great part of central and eastern Europe".
A secret vote on relocating the EMA from London to a different EU country following Brexit is scheduled in Brussels on November 20, with Bratislava reportedly being one of the best-evaluated cities among the 19 contenders.
According to Vilcek, Slovakia has had an ever better reputation among scientists. "Central Europe, including our universities, has been producing for decades excellent experts in health care and scientists who have also established themselves in the West," said Vilcek.
Bratislava with its "current atmosphere and diversity" can compete with any European city, while its proximity to Austria, the Czech Republic and Hungary makes it at least as international as London.
Innovations in health care and related technologies are one of Slovakia's priorities in research and development, thinks Vilcek. "So our country deserves full support and recognition from the EU for its strategic orientation aimed at creating job opportunities that are necessary for its future economic development," he said.
Meanwhile, Bratislava's legacy in "scientific and medicine excellence" makes it a good choice as the future seat of the EMA, which approves new medicines in the EU, supervises safety and plays a key role in supporting innovations and research in the pharmaceutical industry.
Vilcek, who emigrated from communist Czechoslovakia in 1965, took part in the development of a widely used drug for treating rheumatoid arthritis, Crohn's disease and several autoimmune inflammatory conditions. He received the prestigious National Medal of Technology and Innovation from Barack Obama in 2013.