Domestic Policies
Caputova and Sefcovic to Fight for Presidential Palace in Second Round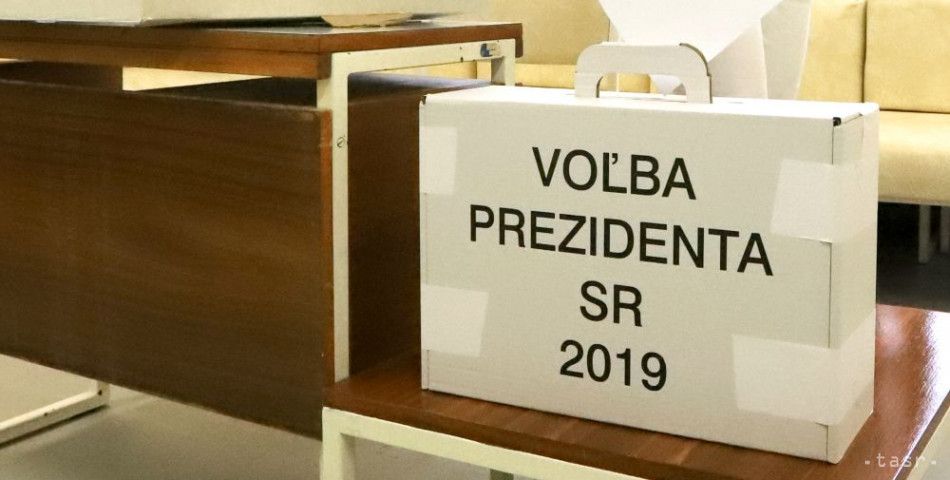 Bratislava, March 17 (TASR) – Zuzana Caputova is the winner of the first round of presidential election, TASR learnt on Sunday, with her rival in the second round being Maros Sefcovic, according to the preliminary unofficial results released by the Statistics Office after counting up minutes from 99.94 percent of electoral districts.
Caputova enjoys a 40.56-percent support from the voters in the first round; Sefcovic collected 18.66 percent of the votes. Caputova had a significant lead over Sefcovic in most regions, but she had a narrower margin in Presov region. The voter turnout in the election reached 48.74 percent.
Third Stefan Harabin, who garnered 14.34 percent of the votes, didn't make it to the second round. Marian Kotleba came fourth on 10.39 percent of the votes and Frantisek Miklosko fifth on 5.72 percent. Other candidates not advancing to the second round include Bela Bugar, Milan Krajniak, Eduard Chmelar, Martin Dano, Robert Svec, Juraj Zabojnik, Ivan Zuzula and Bohumila Tauchmannova.