Poll
Caputova to Veto Motion on Extended Moratorium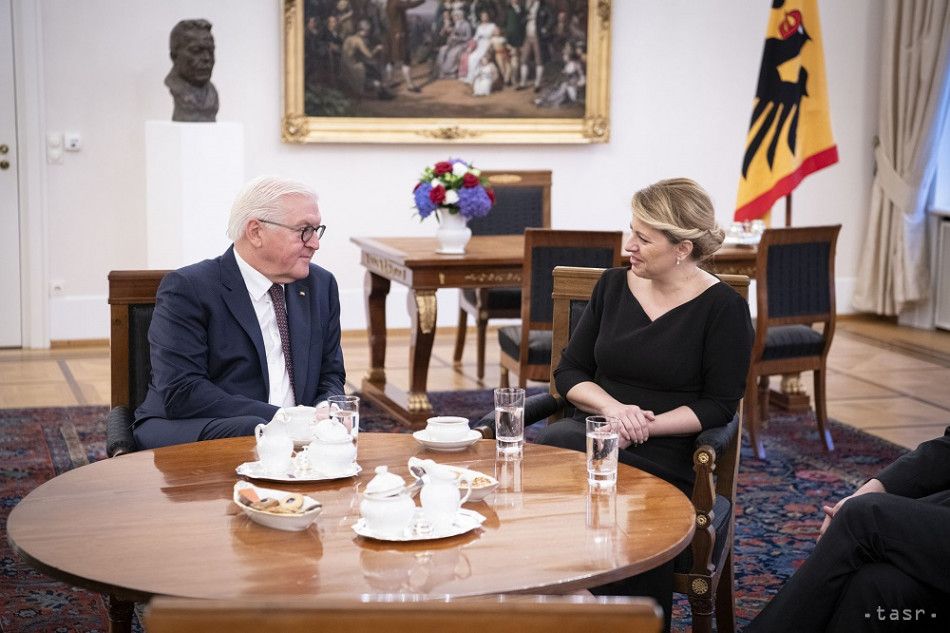 Bratislava, November 6 (TASR) – President Zuzana Caputova stated at a briefing on Wednesday that she won't sign new legislation to extend the moratorium on public opinion polls from the current 14 days to 50 days prior to elections, adding that if Parliament overrides her veto, she'll challenge the motion at the Constitutional Court.
"I'm convinced, and this was also the reason guiding my veto, that the bill flies in the face of several constitutionally guaranteed rights," emphasised the president, citing, for instance, the right to information and the right to assemble and disseminate information. As the moratorium also distorts political competition, Caputova views it as being at odds with the principle of legal certainty.
If Parliament chooses to override her veto, the president will exercise her powers and challenge the bill at the Constitutional Court. "In addition, I'll ask the Constitutional Court to suspend the effect of this legislation," she stressed.