Culture
Carolling from House to House Forbidden due to Coronavirus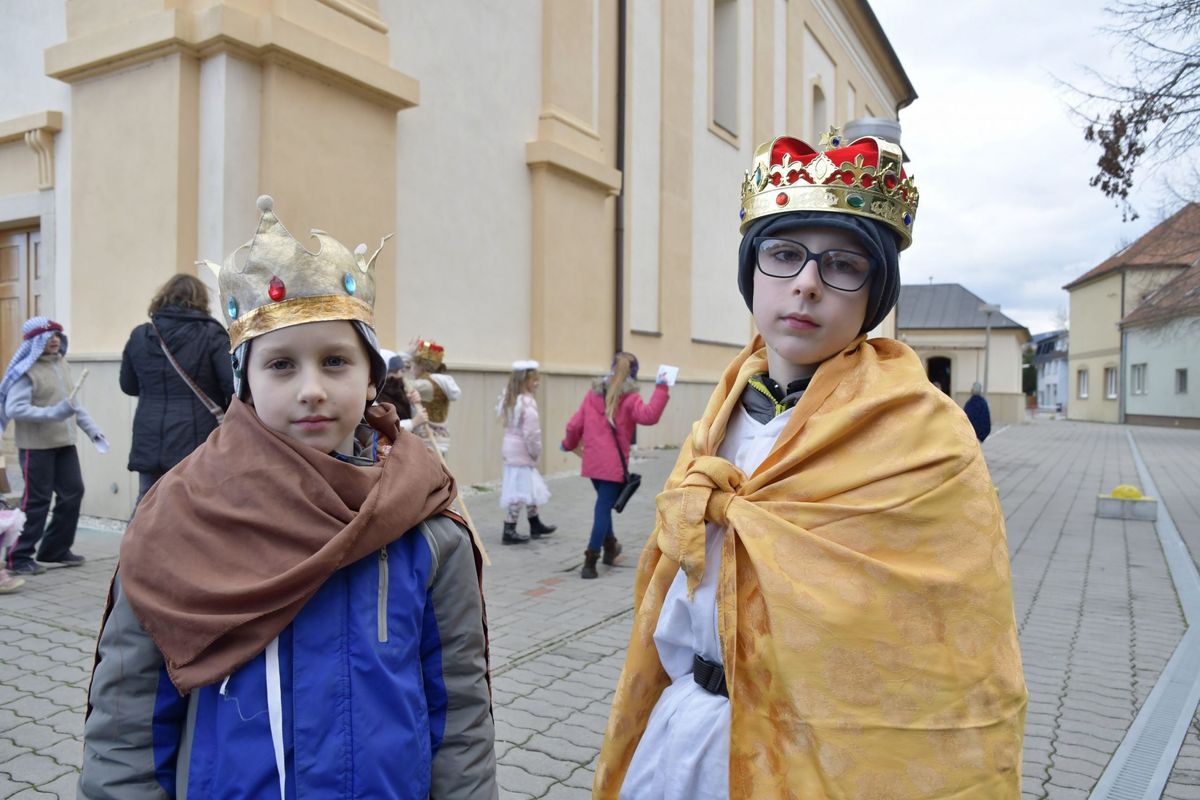 Bratislava, December 24 (TASR) – Carol singers who each year visit thousands of households in Slovakia as part of a charity project called 'Dobra novina' (Good News) will be allowed to sing Christmas songs only within 'bubbles' involving two households at most or as part of a short programme at church during the current coronavirus lockdown, TASR has learnt from the DobraNovina.sk website on Thursday.
Other ways of carolling this year include playing recorded carols through public address system or online carolling, reads the website of the project, which is run by eRko-Movement of Christian Communities of Children. Activists will also drop leaflets into people's letterboxes and set the project's own mite boxes in churches.
"The current situation holds until December 29, if the state of emergency, and so the lockdown as well, isn't extended," reads the website of Dobra novina, which encouraged its carollers to observe decrees of the public health authorities.
A countrywide lockdown has been imposed in Slovakia for December 19-January 10, but some lawyers claim that it won't be possible to enforce it legally after the state of emergency expires on December 29. Meanwhile, legal experts also believe that it isn't possible to extend the state of emergency under valid constitutional provisions. The governing coalition attempted to change the constitutional law in question last week, but it didn't have enough MPs in the House to pass the amendment, as many lawmakers were in self-isolation due to having contracted coronavirus or being in contact with infected persons. It's considered that Parliament could still be convened by December 29 to vote on the law, however.