Military
Czech Republic to Participate Significantly in Expanding NATO Unit in Slovakia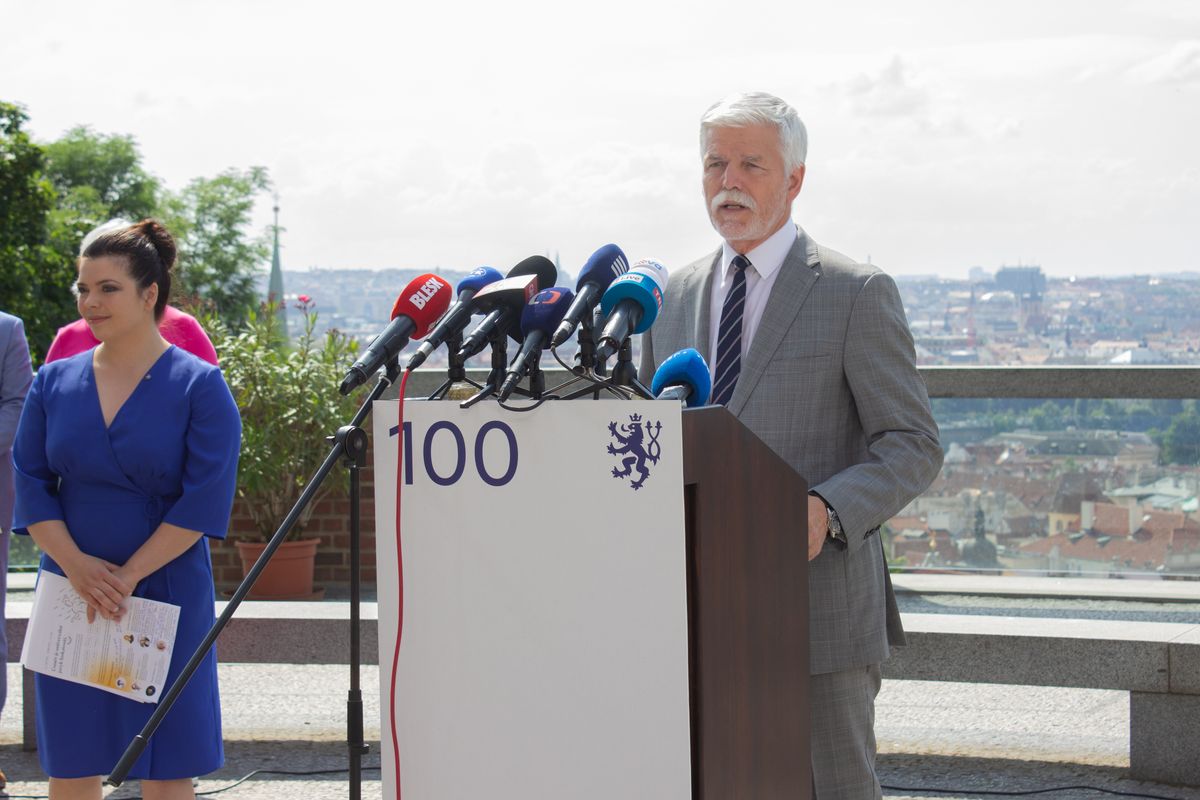 Vilnius, July 11 (TASR-correspondent) - The Czech Republic will participate significantly in expanding the NATO unit in Slovakia by contributing one mixed battalion directly in Slovakia and another battalion that will be deployed in the Czech Republic, Czech President Petr Pavel stated on Tuesday before the start of the NATO summit in Vilnius.
       "In Slovakia, as elsewhere, the presence will be increased to the level of 'available brigade'. The Czech Republic will be involved in this significantly because it will participate with one mixed battalion directly in Slovakia, one battalion deployed in the Czech Republic, plus a substantial part of the staff and support units," said Pavel.
       According to the Czech president, the Czech Republic will probably share the responsibility for expanding NATO's presence in Slovakia with one other strong partner. "Spain is in negotiations, we'll see how it turns out," said Pavel, adding that the number of Czech soldiers in Latvia and Lithuania will remain unchanged.
       Spain will send its soldiers to Slovakia as part of a new defence plan for NATO's eastern flank, Spanish Prime Minister Pedro Sanchez said on Tuesday, adding that Spain will also increase the number of its troops in Romania.
       Sanchez made the announcement at the NATO summit, which began on Tuesday in the Lithuanian capital, Vilnius. However, he didn't specify the number of soldiers to be sent. Members of the Spanish armed forces currently operate in Romania and the Baltic countries.
       Boosting NATO's eastern flank is part of the Alliance's new collective defence plans and is also one of the main topics of the current summit.