Domestic Policies
Democratic Party Chair Calls on Galko & Co. to Leave Election Slate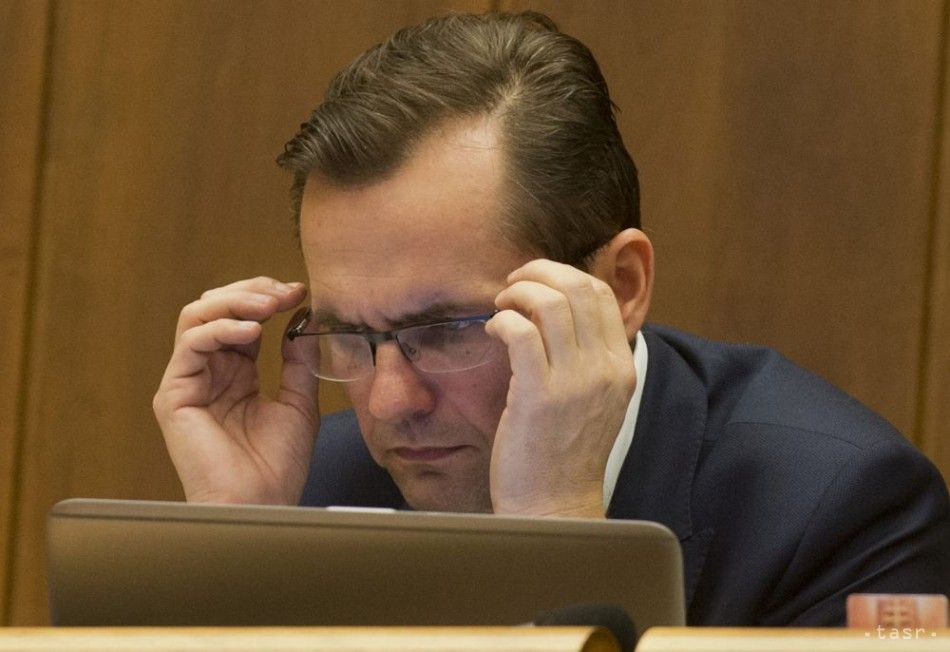 Bratislava, February 18 (TASR) – Michal Kravcik, chairman of the non-parliamentary Democratic Party, which has sheltered defectors from parliamentary opposition party Freedom and Solidarity (SaS) around Lubomir Galko and put them high on its general election slate, on Tuesday called on the same group to step down from the list, as they earlier in the day contributed to the opening of a special parliamentary session a mere eleven days before the election.

Galko reacted by stating that MPs from his group wanted to say their opinion of the bills presented by Smer-SD and the Slovak National Party (SNS) introducing 13th pension payments for the elderly, doubling family allowances and scrapping motorway stickers.
Kravcik believes that by allowing the special session to take place, Galko's group has become involved in election corruption.
"They've definitely lost my trust and I'm calling on them to leave the Democratic Party's slate," said Kravcik.
Even though the session was opened, it was soon suspended by Parliamentary Chairman Andrej Danko (SNS) until Wednesday morning after Independent MPs around Miroslav Beblavy placed a wedding cake on the podium and refused to remove it. Beblavy said that the wedding cake was designed to symbolise a future 'marriage' of Smer-SD, SNS and the far-right People's Party Our Slovakia (LSNS), namely the parties that intend to support the aforementioned social measures.