Domestic Policies
Election of Constitutional Judges in Parliament Shifted to February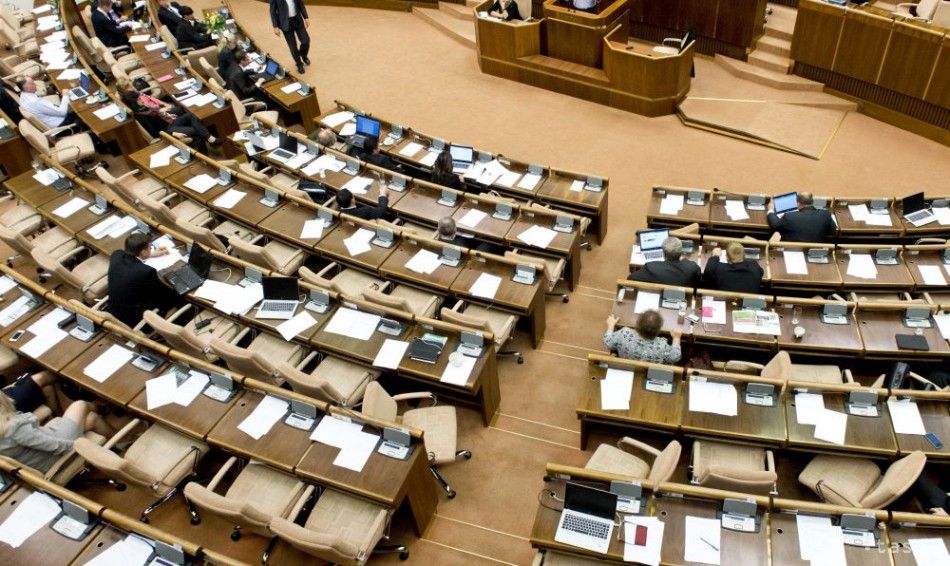 Bratislava, January 29 (TASR) – The election of candidates for Constitutional Court judges in Parliament has been delayed until early February, TASR learnt on Tuesday.
Chairman of the parliamentary constitutional committee Robert Madej (Smer-SD) proposed that the discussion preceding the election should be shifted from the originally planned date of January 30 to February 6, and Parliament has okayed his proposal.
The election has been rescheduled in reaction to the situation that emerged after the constitutional committee failed to adopt a stance on whether Smer-SD leader and ex-premier Robert Fico meets the legal requirements for a constitutional judge or not.
Parliamentary Chairman Andrej Danko (Slovak National Party/SNS) insisted that the committee should decide on Fico, like it did for the remaining 39 candidates, and that the decision should be made before the election in the House takes place.
Danko also wanted Peter Kresak (Most-Hid), who didn't vote, to participate in the committee vote on Fico. However, Kresak is also applying for a constitutional judge post and decided to leave the committee, as he didn't want to decide on his rivals. Most-Hid is seeking a replacement for him.
The term of office for nine out of the 13 Constitutional Court judges is due to expire in February. Parliament should elect 18 candidates and propose them to the president, who should subsequently appoint nine of them.