Domestic Policies
Election2022: Most Regional Capital City Mayors to Remain in Their Posts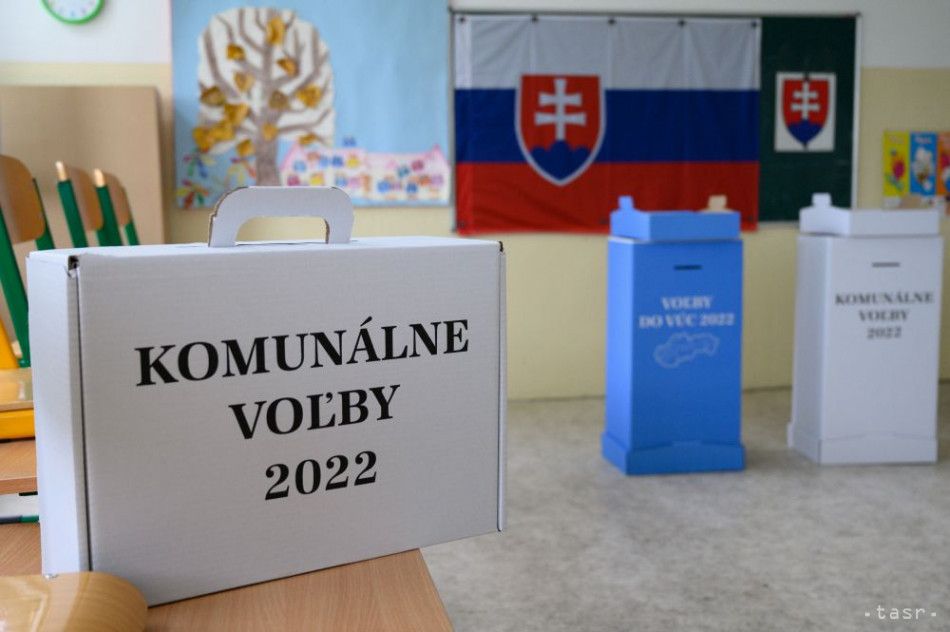 Bratislava, October 30 (TASR) – Most regional capital city mayors have retained their posts, with the only change set to take place in Presov, it follows from unofficial municipal election results released by the Statistics Office on Sunday.
Bratislava mayor Matus Vallo secured his re-election with a landslide victory, as he garnered more than 60 percent of the votes. Also re-elected was Kosice mayor Jaroslav Polacek, on more than 36 percent of the votes.
The only change will thus take place in Presov, where previous mayor Andrea Turcanova chose not to run in the election. She is going to be replaced by Frantisek Olha, who received 37.26 percent of the votes.
The trust of Bratislava inhabitants shown in the municipal race is a great encouragement and also poses a commitment to make the main city of Slovakia a better place to live, re-elected Bratislava mayor Matus Vallo (Team Bratislava, Progressive Slovakia, SaS) declared in his victory speech.
"We'd like to continue remaking Bratislava into an even safer, cleaner city with high-quality public spaces and public transport, and strive to make Bratislava a city of solidarity, open and tolerant, because this is a matter that bears a great impact over how we live our lives," said Vallo.
Re-elected Kosice mayor Jaroslav Polacek (KDH, SaS, We Are Family, NOVA, Alliance, Roma Coalition Party, Good Choice and Moderates, OLaNO) plans to continue governing the city in an "honest and transparent way". He claimed that the campaigning was challenging, as his opponents failed to come up with a vision but instead chose to "shout, do evil and were vulgar".
Polacek reiterated that he had unveiled 100 projects that still need to be completed. "I trust that it (election) will come a lot easier four years from now, when the results are really tangible," he added.