Economy
Fico: 13th Pensions to Be Approved on Tuesday by Consitutional Majority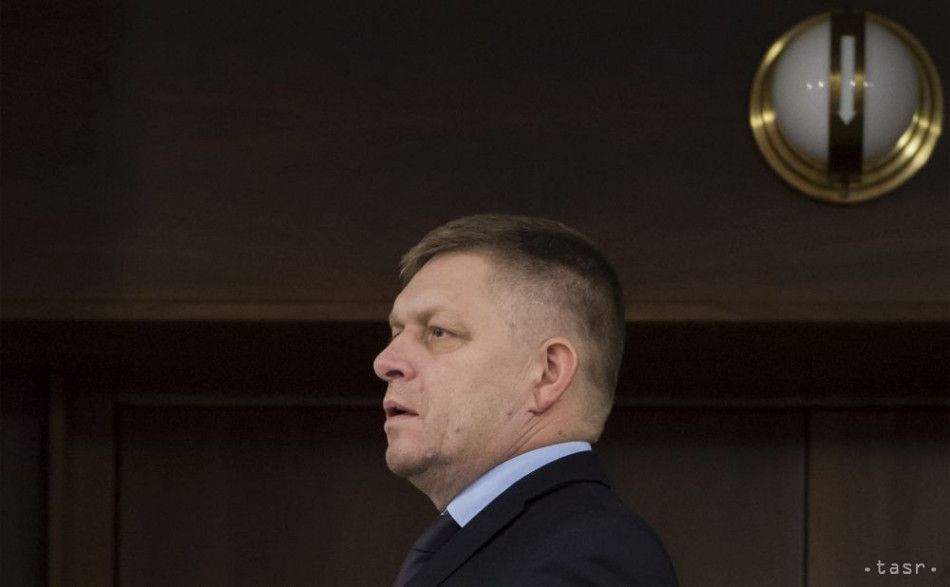 Bratislava, February 25 (TASR) – The introduction of 13th pensions in Slovakia could be approved on Tuesday evening, Smer-SD head Robert Fico stated on the same day, as Parliament approved debating this measure in fast-track proceedings and managed to pass it to its second reading in the meantime.
"Pensioners, widows, widowers and early pensioners will get the average pension that they deserve in December. I'd like to thank the part of the opposition that supported the motion for fast-track proceedings as well as the measure at its first reading," said Fico.
Fico then took potshots at the coalition Most-Hid party and OLaNO leader Igor Matovic. "This bill will be approved in the evening by a constitutional majority. How will the half-fool from Trnava and Most-Hid MPs look then?," stated Fico, who was referring to Matovic and the fact that Most-Hid MPs haven't taken part in votes on this social measure.